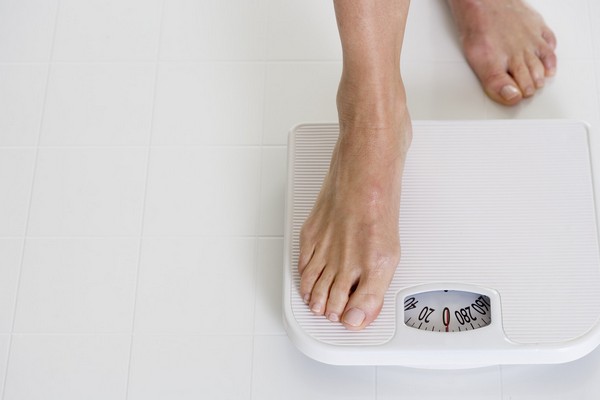 Your
weight control
is a balancing act, and calories are part of that equation. Fad diets may promise you that counting carbs or eating a mountain of grapefruit will make the pounds drop off. But when it comes to weight loss, it's calories that count. Weight loss comes down to burning more calories that you take in. You can do that by reducing extra calories from food and beverages and increasing calories burned through physical activity.
Once you understand that equation, you're ready to set your weight-loss goals and make a plan for reaching them. Remember, you don't have to do it alone. Talk to your doctor, family and friends for support. Also, plan smart: Anticipate how you'll handle situations that challenge your resolve and the inevitable minor setbacks.
If you have serious health problems because of your weight, your doctor may suggest weight-loss surgery or medications for you. In this case, you and your doctor will need to thoroughly discuss the potential benefits and the possible risks. 
Weight Control News
Normal weight people with fat belly may have more chance of heart problems
Posted on
Friday, April 20, 2018
Belly fat, even in people who are not otherwise overweight, is bad for the heart, according to results from the Mayo Clinic presented today at EuroPrevent 2018, a European Society of Cardiology congress.
Consumption of protein supplements with meals may provide better weight control
Posted on
Friday, April 20, 2018
A new systematic review of available evidence appearing in Nutrition Reviews, published by Oxford University Press, indicates that consuming protein supplements with meals may be more effective at promoting weight control than consuming supplements between meals in adults following an exercise regimen.
People with vitamin D deficiency may be at greater risk of diabetes
Posted on
Friday, April 20, 2018
An epidemiological study conducted by researchers at University of California San Diego School of Medicine and Seoul National University suggests that persons deficient in vitamin D may be at much greater risk of developing diabetes.
comments powered by

Disqus