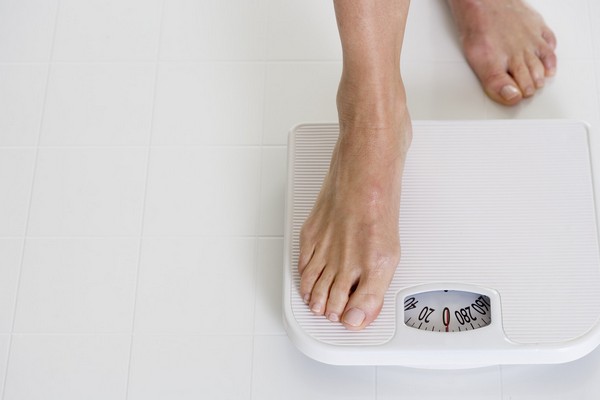 Your
weight control
is a balancing act, and calories are part of that equation. Fad diets may promise you that counting carbs or eating a mountain of grapefruit will make the pounds drop off. But when it comes to weight loss, it's calories that count. Weight loss comes down to burning more calories that you take in. You can do that by reducing extra calories from food and beverages and increasing calories burned through physical activity.
Once you understand that equation, you're ready to set your weight-loss goals and make a plan for reaching them. Remember, you don't have to do it alone. Talk to your doctor, family and friends for support. Also, plan smart: Anticipate how you'll handle situations that challenge your resolve and the inevitable minor setbacks.
If you have serious health problems because of your weight, your doctor may suggest weight-loss surgery or medications for you. In this case, you and your doctor will need to thoroughly discuss the potential benefits and the possible risks. 
Weight Control News
Preoperative weight loss may not provide health benefits after surgery
Posted on
Wednesday, October 17, 2018
For obese and overweight patients, it is common for various surgical procedures to be deferred until they have lost weight through diet and exercise.
New research seeks to address sex disparities in women's health
Posted on
Wednesday, October 17, 2018
Traditionally many health-related research projects focused only on males, assuming that females' bodies would respond the same way to a given intervention or drug.
Hundreds of dietary supplements shown to contain unapproved drugs
Posted on
Tuesday, October 16, 2018
An investigation has found that hundreds of over-the-counter dietary supplements contain unapproved pharmaceutical ingredients.
comments powered by

Disqus