Weight Control

Article by Adult Health Care Center
©
Ines Obregon
(2019-02-01)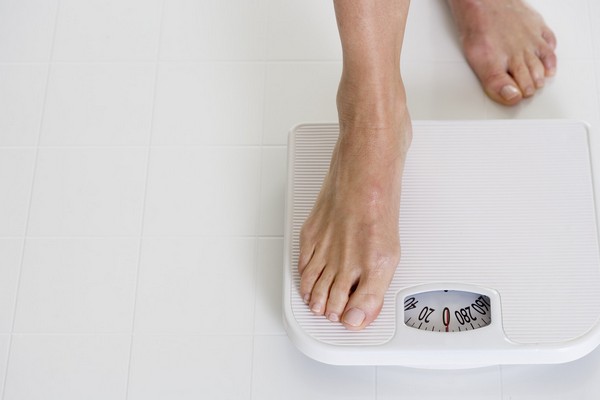 Your
weight control
is a balancing act, and calories are part of that equation. Fad diets may promise you that counting carbs or eating a mountain of grapefruit will make the pounds drop off. But when it comes to weight loss, it's calories that count.
Weight loss
comes down to burning more calories that you take in. You can do that by reducing extra calories from food and beverages and increasing calories burned through physical activity.
Once you understand that equation, you're ready to set your
weight-loss goals
and make a plan for reaching them. Remember, you don't have to do it alone. Talk to your doctor, family and friends for support. Also, plan smart: Anticipate how you'll handle situations that challenge your resolve and the inevitable minor setbacks.
If you have
serious health problems
because of your weight, your doctor may suggest weight-loss surgery or medications for you. In this case, you and your doctor will need to thoroughly discuss the potential benefits and the possible risks. 
Latest Health News
Mediterranean diet best for lowering LDL cholesterol
Posted on
Friday, April 03, 2020
A new study published in The BMJ in April 2020 suggests that almost any remedial diet can result in a certain amount of weight loss and a better cardiovascular risk profile over the next six months, compared with the usual diet. However, at the 12-month mark, the dieter has mostly gained back the weight, while most cardiovascular risk factors are back at their original levels.
Studies shed light on the link between obesity and use of prescription opioids
Posted on
Friday, April 03, 2020
Two new studies from the Boston University School of Public Health shed light on the relationship between obesity and the use of prescription opioids in the United States.
Study reveals how hormone leptin contributes to weight loss
Posted on
Wednesday, April 01, 2020
Some call it baby fat. But recent research has shown that adults have it too--which is a good thing. Brown fat, the so-called good fat that can protect against obesity and associated health risks, like cardiovascular disease and diabetes, is located in small pockets throughout the body.
Weight Control
comments powered by

Disqus