Weight Control

Article by Adult Health Care Center
©
Ines Obregon
(2019-02-01)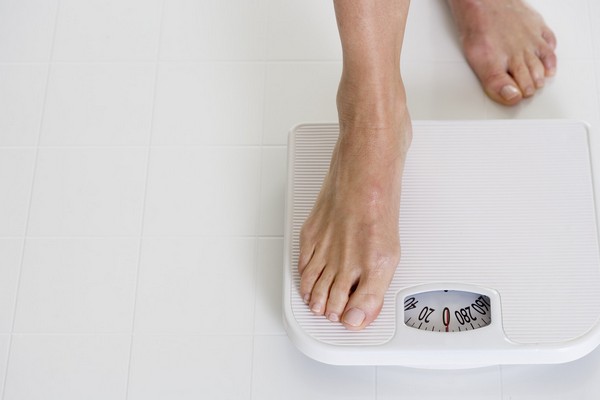 Your
weight control
is a balancing act, and calories are part of that equation. Fad diets may promise you that counting carbs or eating a mountain of grapefruit will make the pounds drop off. But when it comes to weight loss, it's calories that count.
Weight loss
comes down to burning more calories that you take in. You can do that by reducing extra calories from food and beverages and increasing calories burned through physical activity.
Once you understand that equation, you're ready to set your
weight-loss goals
and make a plan for reaching them. Remember, you don't have to do it alone. Talk to your doctor, family and friends for support. Also, plan smart: Anticipate how you'll handle situations that challenge your resolve and the inevitable minor setbacks.
If you have
serious health problems
because of your weight, your doctor may suggest weight-loss surgery or medications for you. In this case, you and your doctor will need to thoroughly discuss the potential benefits and the possible risks. 
Latest Health News
CALCR neurons may influence long-term control of food intake and body weight
Posted on
Friday, January 17, 2020
Ever eaten something, gotten sick and then didn't want to eat that food again because of how it made you feel? That's because a signal from the gut to the brain produced that sickness, creating a taste aversion.
Employers' dream of controlling health costs turns to workers' sleep
Posted on
Friday, January 17, 2020
Charlie Blakey had a sense he was sleeping poorly since he often would wake up tired and hear from his wife how loudly he breathed during the night.
Weight-loss drug Belviq increases risk of cancer, FDA warns
Posted on
Thursday, January 16, 2020
The popular weight loss drug, called Belviq, also called Belviq XR (lorcaserin), has been found to increase the risk of developing cancer, warns the U.S. Food and Drug Administration (FDA).
Weight Control
comments powered by

Disqus