Weight Control

Article by Adult Health Care Center
©
Ines Obregon
(2021-01-03)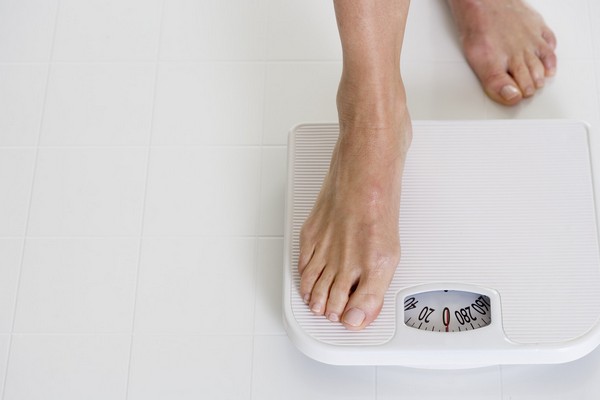 Your
weight control
is a balancing act, and calories are part of that equation. Fad diets may promise you that counting carbs or eating a mountain of grapefruit will make the pounds drop off. But when it comes to weight loss, it's calories that count.
Weight loss
comes down to burning more calories that you take in. You can do that by reducing extra calories from food and beverages and increasing calories burned through physical activity.
Once you understand that equation, you're ready to set your
weight-loss goals
and make a plan for reaching them. Remember, you don't have to do it alone. Talk to your doctor, family and friends for support. Also, plan smart: Anticipate how you'll handle situations that challenge your resolve and the inevitable minor setbacks.
If you have
serious health problems
because of your weight, your doctor may suggest weight-loss surgery or medications for you. In this case, you and your doctor will need to thoroughly discuss the potential benefits and the possible risks. 
Latest Health News
U.S. Parents Face Big Disparities in Access to Autism Care Services
Posted on
Tuesday, January 31, 2023
New research shows autism services are harder to find in many of the places where Black, Hispanic and Native American families live.
Troubling Signs TB Is Gaining Resistance Against Combo Antibiotics
Posted on
Tuesday, January 31, 2023
Doctors currently use a regimen of three antibiotics to treat TB of the lungs. A new study showed that is not effective in treating TB meningitis.
Biden to End COVID Emergencies in May
Posted on
Tuesday, January 31, 2023
Doing so will have many effects, including the end of free vaccines and health services to fight the pandemic. The public health emergency has been renewed every 90 days since first being declared by the Trump administration in January 2020.
Weight Control
comments powered by

Disqus