Weight Control

Article by Adult Health Care Center
©
Ines Obregon
(2019-02-01)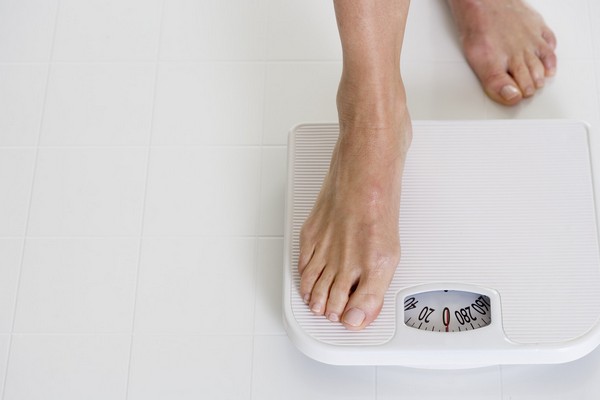 Your
weight control
is a balancing act, and calories are part of that equation. Fad diets may promise you that counting carbs or eating a mountain of grapefruit will make the pounds drop off. But when it comes to weight loss, it's calories that count.
Weight loss
comes down to burning more calories that you take in. You can do that by reducing extra calories from food and beverages and increasing calories burned through physical activity.
Once you understand that equation, you're ready to set your
weight-loss goals
and make a plan for reaching them. Remember, you don't have to do it alone. Talk to your doctor, family and friends for support. Also, plan smart: Anticipate how you'll handle situations that challenge your resolve and the inevitable minor setbacks.
If you have
serious health problems
because of your weight, your doctor may suggest weight-loss surgery or medications for you. In this case, you and your doctor will need to thoroughly discuss the potential benefits and the possible risks. 
Latest Health News
Chronic Wasting Disease may soon spread to humans, warns CDC
Posted on
Wednesday, February 20, 2019
Experts are warning that the consumption of deer meat infected with CWD may lead to the disease spreading to humans within the next few years.
New technique using patients' own modified cells could help treat Crohn's disease
Posted on
Saturday, February 16, 2019
A new technique using patients' own modified cells to treat Crohn's disease has been proven to be effective in experiments using human cells, with a clinical trial of the treatment expected to start in the next six months.
High-protein and low-calorie diet helps older adults lose weight safely, shows study
Posted on
Friday, February 15, 2019
A high-protein, low-calorie diet helps older adults with obesity lose more weight, maintain more muscle mass, improve bone quality and lose "bad" fat, according to results from a new randomized controlled trial led by Wake Forest University researcher Kristen Beavers.
Weight Control
comments powered by

Disqus