Weight Control

Article by Adult Health Care Center
©
Ines Obregon
(2019-02-01)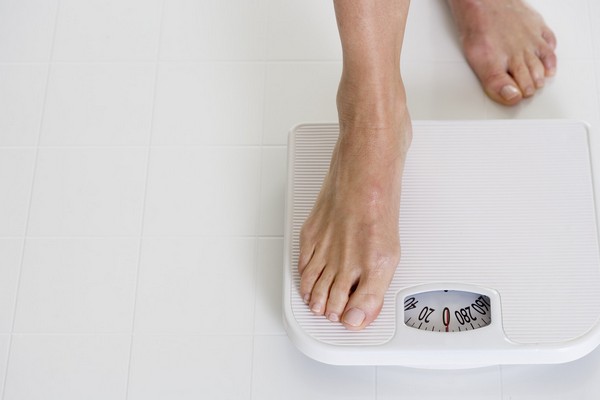 Your
weight control
is a balancing act, and calories are part of that equation. Fad diets may promise you that counting carbs or eating a mountain of grapefruit will make the pounds drop off. But when it comes to weight loss, it's calories that count.
Weight loss
comes down to burning more calories that you take in. You can do that by reducing extra calories from food and beverages and increasing calories burned through physical activity.
Once you understand that equation, you're ready to set your
weight-loss goals
and make a plan for reaching them. Remember, you don't have to do it alone. Talk to your doctor, family and friends for support. Also, plan smart: Anticipate how you'll handle situations that challenge your resolve and the inevitable minor setbacks.
If you have
serious health problems
because of your weight, your doctor may suggest weight-loss surgery or medications for you. In this case, you and your doctor will need to thoroughly discuss the potential benefits and the possible risks. 
Latest Health News
Time-restricted eating can help treat metabolic syndrome
Posted on
Thursday, December 05, 2019
Metabolic syndrome affects nearly 30 percent of the U.S. population, and increases the risk for type 2 diabetes, heart disease and stroke. But lifestyle interventions such as adopting a healthy diet and increasing physical exercise are difficult to maintain and, even when combined with medication, are often insufficient to fully manage the disease.
CDC cautions people to avoid e-cigarette products
Posted on
Thursday, December 05, 2019
Although e-cigarettes have been on the market for years, recent reports of vaping-linked illnesses have brought serious attention to these products.
More research funding needed to improve pancreatic cancer survival rates
Posted on
Wednesday, December 04, 2019
Pancreatic cancer is the third deadliest form of the disease after lung cancer and colorectal cancer.
Weight Control
comments powered by

Disqus