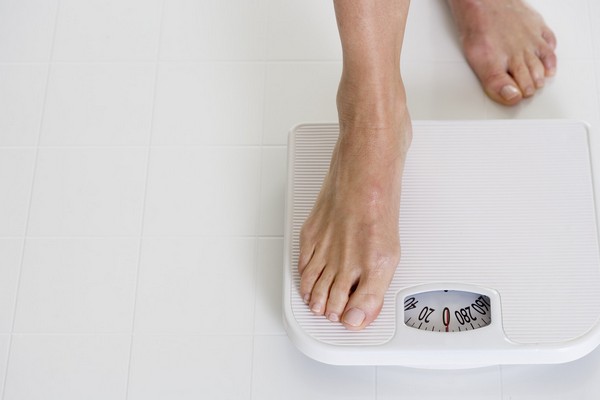 Your
weight control
is a balancing act, and calories are part of that equation. Fad diets may promise you that counting carbs or eating a mountain of grapefruit will make the pounds drop off. But when it comes to weight loss, it's calories that count. Weight loss comes down to burning more calories that you take in. You can do that by reducing extra calories from food and beverages and increasing calories burned through physical activity.
Once you understand that equation, you're ready to set your weight-loss goals and make a plan for reaching them. Remember, you don't have to do it alone. Talk to your doctor, family and friends for support. Also, plan smart: Anticipate how you'll handle situations that challenge your resolve and the inevitable minor setbacks.
If you have serious health problems because of your weight, your doctor may suggest weight-loss surgery or medications for you. In this case, you and your doctor will need to thoroughly discuss the potential benefits and the possible risks. 
Weight Control News
Study: 'Obesity paradox' not present among people with new cases of cardiovascular disease
Posted on
Saturday, December 09, 2017
Although obesity is a well-known risk factor for getting cardiovascular disease, a controversial body of research suggests that obesity may actually be associated with improved survival among people who have cardiovascular disease.
Intensive weight management program can help people with type 2 diabetes achieve remission
Posted on
Wednesday, December 06, 2017
Type 2 diabetes can be reversed following an intensive weight management program, according a randomized trial in adults who have had the condition for up to 6 years, published in The Lancet.
Binge eating can act as barrier to achieving weight-loss success
Posted on
Wednesday, December 06, 2017
Someone who binge eats consumes an objectively large amount of food while feeling a loss of control over eating. When episodes occur weekly for several months, the action moves into the realm of binge-eating disorder.
comments powered by

Disqus