Adult Male Health

Article by Adult Health Care Center
©
Lucas Botin
(2019-08-30)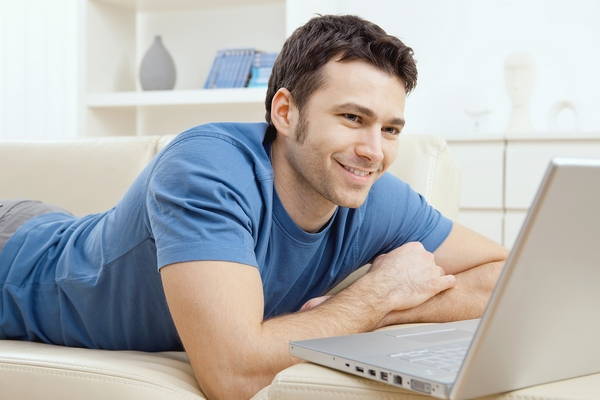 Do you know the top
male health
threats? The list is surprisingly short — including heart disease, cancer and sexual dysfunctions. Thankfully, most men's health threats are largely preventable. Make healthy lifestyle choices, such as eating a healthy diet and including physical activity in your daily routine.
It's also important to
manage risky behavior
, such as drinking too much and engaging in casual sex. Of course, common-sense precautions — such as using safety ladders and wearing a seat belt — count, too.
As you get older, your
adult male health concerns
are likely to change. Could a beer gut lead to health problems? Is male menopause a myth or a true men's health issue? Could testosterone therapy help you feel young again? Get answers to these and other men's health questions. 
Latest Health News
Study sheds new light on the role of Y chromosome genes
Posted on
Friday, September 25, 2020
New light is being shed on a little-known role of Y chromosome genes, specific to males, that could explain why men suffer differently than women from various diseases, including Covid-19.
Ethnic minority groups disproportionally affected by COVID-19
Posted on
Friday, September 25, 2020
The study, which assessed the clinical records of more than 17 million adults, also identified inequalities in the risk of needing admission to ICU and the risk of COVID-19-related death.
Tokyo citizens may have developed COVID-19 herd immunity, say researchers
Posted on
Friday, September 25, 2020
Researchers in Japan and the United States have conducted a study showing that herd immunity to severe acute respiratory syndrome coronavirus 2 (SARS-CoV-2) may have developed among the citizens of Tokyo during the summer.
Male Health
Erectile Function
Sperm and Ejaculation
Penile Curvature
comments powered by

Disqus