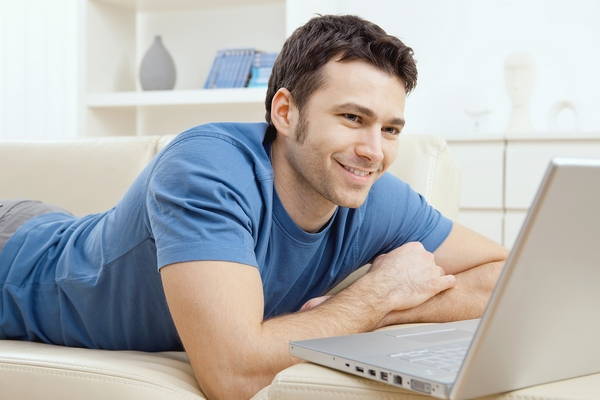 Do you know the top
male health
threats? The list is surprisingly short — including heart disease, cancer and sexual dysfunctions. Thankfully, most men's health threats are largely preventable. Make healthy lifestyle choices, such as eating a healthy diet and including physical activity in your daily routine.
It's also important to manage risky behavior, such as drinking too much and engaging in casual sex. Of course, common-sense precautions — such as using safety ladders and wearing a seat belt — count, too.
As you get older, your
adult male health concerns
are likely to change. Could a beer gut lead to health problems? Is male menopause a myth or a true men's health issue? Could testosterone therapy help you feel young again? Get answers to these and other men's health questions. 
Erectile Function
Sperm and Ejaculation
Male Health News
Shorter courses of radiotherapy found to be safe, effective for prostate cancer patients
Posted on
Monday, April 23, 2018
Radiotherapy given in high doses over a shorter period of time is safe and effective for prostate cancer patients, according to research presented at the ESTRO 37 conference today.
Artificial sweeteners linked to obesity warn researchers
Posted on
Monday, April 23, 2018
While people are getting more and more health conscious they are increasingly bending in favor of artificial sweeteners especially zero-calorie ones. New research has found that these replacements for sugar are likely to cause health changes which may be associated with diabetes and obesity.
Evolutionary history of tumor helps predict severity of prostate cancer
Posted on
Friday, April 20, 2018
Findings from Canadian Prostate Cancer Genome Network (CPC-GENE) researchers and their collaborators, published today in Cell, show that the aggressiveness of an individual prostate cancer can be accurately assessed by looking at how that tumor has evolved. This information can be used to determine what type and how much treatment should be given to each patient, or if any is needed at all.
comments powered by

Disqus