Adult Male Health

Article by Adult Health Care Center
©
Lucas Botin
(2019-02-01)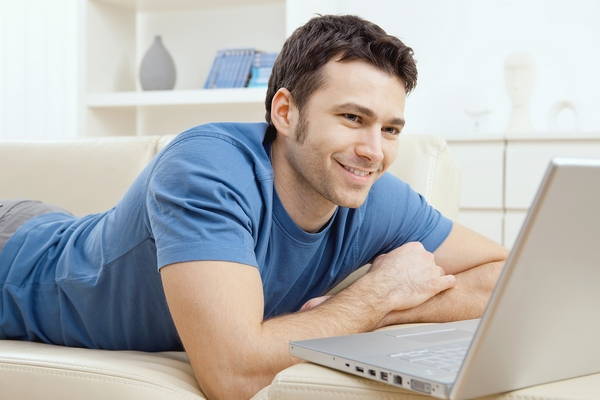 Do you know the top
male health
threats? The list is surprisingly short — including heart disease, cancer and sexual dysfunctions. Thankfully, most men's health threats are largely preventable. Make healthy lifestyle choices, such as eating a healthy diet and including physical activity in your daily routine.
It's also important to
manage risky behavior
, such as drinking too much and engaging in casual sex. Of course, common-sense precautions — such as using safety ladders and wearing a seat belt — count, too.
As you get older, your
adult male health concerns
are likely to change. Could a beer gut lead to health problems? Is male menopause a myth or a true men's health issue? Could testosterone therapy help you feel young again? Get answers to these and other men's health questions. 
Latest Health News
Study finds no substantial gender differences in multitasking performance
Posted on
Friday, August 16, 2019
Women and men perform equally when required to switch attention between tasks or perform two tasks simultaneously, according to a new study in the open-access journal PLOS ONE by Patricia Hirsch of Aachen University in Germany and colleagues.
Tighter blood pressure control could improve brain health finds study
Posted on
Thursday, August 15, 2019
Tighter blood pressure control is standard practice in hypertension therapy. Researchers have found that in addition to the benefits this provides to the heart and the vascular system, it also helps lower the risk of cognitive decline and dementia associated with age
Excess social media use harms teen health
Posted on
Wednesday, August 14, 2019
The incredible growth of social media over the last decade has fueled many debates on whether it's actually good or bad. Now, a new study sheds light on the effects of social media on the health and wellbeing in young people.
Male Health
Erectile Function
Sperm and Ejaculation
Penile Curvature
comments powered by

Disqus