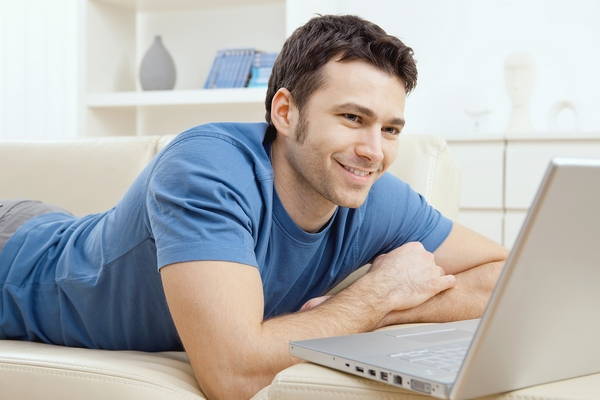 Do you know the top
male health
threats? The list is surprisingly short — including heart disease, cancer and sexual dysfunctions. Thankfully, most men's health threats are largely preventable. Make healthy lifestyle choices, such as eating a healthy diet and including physical activity in your daily routine.
It's also important to manage risky behavior, such as drinking too much and engaging in casual sex. Of course, common-sense precautions — such as using safety ladders and wearing a seat belt — count, too.
As you get older, your
adult male health concerns
are likely to change. Could a beer gut lead to health problems? Is male menopause a myth or a true men's health issue? Could testosterone therapy help you feel young again? Get answers to these and other men's health questions. 
Erectile Function
Sperm and Ejaculation
Male Health News
Report predicts life expectancy in 2040, Spain comes out on top
Posted on
Thursday, October 18, 2018
A new report from the Institute for Health Metrics and Evaluation (IHME) states that people born and living in Spain, Japan, and China are likely to live longer than those born and living in the United States.
Research aims to address health disparities in African-American men
Posted on
Wednesday, October 17, 2018
The burden of risk factors for chronic disease is substantially higher in black men compared with their white counterparts, including a higher prevalence of obesity and hypertension.
Study finds undiagnosed prediabetes in many infertile men
Posted on
Wednesday, October 17, 2018
In a study of 744 infertile men, prediabetes was found in 114 (15.4 percent) of participants. Certain factors were linked with prediabetes in the BJU International study, and they might be useful markers for identifying men who could benefit from early preventive interventions to safeguard against the development of diabetes.
comments powered by

Disqus