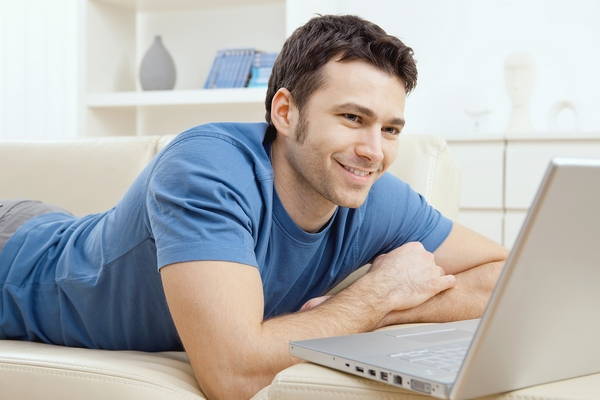 Do you know the top
male health
threats? The list is surprisingly short — including heart disease, cancer and sexual dysfunctions. Thankfully, most men's health threats are largely preventable. Make healthy lifestyle choices, such as eating a healthy diet and including physical activity in your daily routine.
It's also important to manage risky behavior, such as drinking too much and engaging in casual sex. Of course, common-sense precautions — such as using safety ladders and wearing a seat belt — count, too.
As you get older, your
adult male health concerns
are likely to change. Could a beer gut lead to health problems? Is male menopause a myth or a true men's health issue? Could testosterone therapy help you feel young again? Get answers to these and other men's health questions. 
Erectile Function
Sperm and Ejaculation
Male Health News
Generic versions of Viagra coming this week
Posted on
Monday, December 11, 2017
Drug manufacturer Pfizer is coming up with a cheaper and generic version of their erectile dysfunction pill Viagra this week.
UVA researchers developing tool to help prostate cancer patients weigh treatment options
Posted on
Saturday, December 09, 2017
Researchers at the University of Virginia Cancer Center are developing a tool to help patients with prostate cancer better understand the potential risks and rewards of their treatment options.
Infection with one HPV type strongly increases risk of reinfection in men
Posted on
Wednesday, December 06, 2017
A new analysis of genital human papillomavirus (HPV) in men shows that infection with one HPV type strongly increases the risk of reinfection with the same type.
comments powered by

Disqus