Adult Male Health

Article by Adult Health Care Center
©
Lucas Botin
(2019-02-01)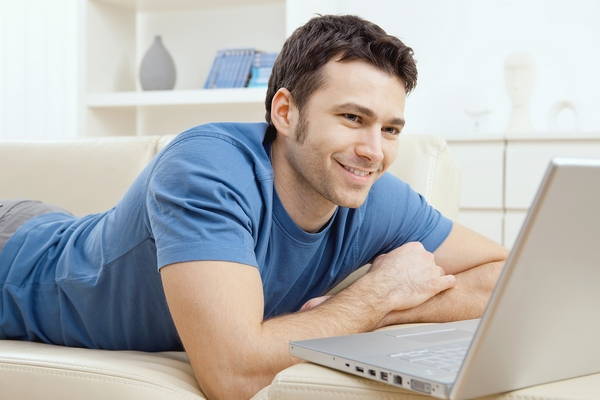 Do you know the top
male health
threats? The list is surprisingly short — including heart disease, cancer and sexual dysfunctions. Thankfully, most men's health threats are largely preventable. Make healthy lifestyle choices, such as eating a healthy diet and including physical activity in your daily routine.
It's also important to
manage risky behavior
, such as drinking too much and engaging in casual sex. Of course, common-sense precautions — such as using safety ladders and wearing a seat belt — count, too.
As you get older, your
adult male health concerns
are likely to change. Could a beer gut lead to health problems? Is male menopause a myth or a true men's health issue? Could testosterone therapy help you feel young again? Get answers to these and other men's health questions. 
Latest Health News
Study reveals major sex differences in management of cardiovascular risk factors among U.S. adults
Posted on
Wednesday, February 20, 2019
"The good news is that, since the Millennium, there have been reductions in blood pressure and cholesterol levels and in rates of smoking across adults in the United States.
How many push-ups can you do? Men who are able to do ten push-ups are less likely to have a stroke
Posted on
Monday, February 18, 2019
The findings show that middle-aged men who are able to complete 10 push-ups could reduce their risk of heart attack and stroke by as much as 97 percent.
H-RT should be the standard of care for men with low risk prostate cancer, study shows
Posted on
Saturday, February 16, 2019
Results from the NRG Oncology clinical study NRG-RTOG 0415 determined that a hypofractionated radiotherapy schedule, a treatment schedule that delivers a total dose of radiotherapy over a shorter period of time, is not worse than the conventional radiotherapy schedule in terms of bowel, bladder, sexual, and general quality of life as well as anxiety and depression for men with low risk prostate cancer.
Male Health
Erectile Function
Sperm and Ejaculation
comments powered by

Disqus