Adult Male Health

Article by Adult Health Care Center
©
Lucas Botin
(2019-02-01)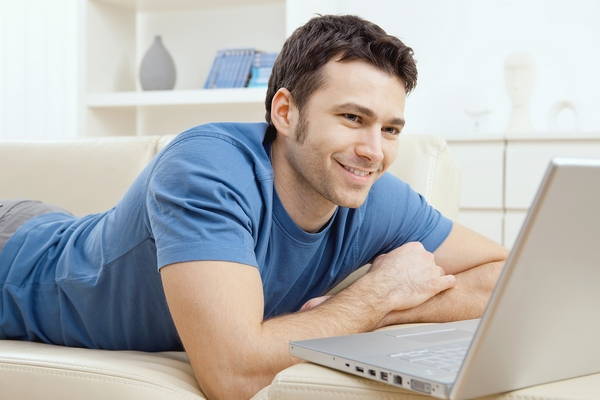 Do you know the top
male health
threats? The list is surprisingly short — including heart disease, cancer and sexual dysfunctions. Thankfully, most men's health threats are largely preventable. Make healthy lifestyle choices, such as eating a healthy diet and including physical activity in your daily routine.
It's also important to
manage risky behavior
, such as drinking too much and engaging in casual sex. Of course, common-sense precautions — such as using safety ladders and wearing a seat belt — count, too.
As you get older, your
adult male health concerns
are likely to change. Could a beer gut lead to health problems? Is male menopause a myth or a true men's health issue? Could testosterone therapy help you feel young again? Get answers to these and other men's health questions. 
Latest Health News
Community pharmacies can help improve physical activity and diet of men with prostate cancer
Posted on
Thursday, June 13, 2019
Cardiovascular health and physical activity levels of prostate cancer patients improve following successful interventions by community pharmacies, new research in the British Medical Journal reports.
Erectile dysfunction can affect a man's quality of life, but treatable
Posted on
Thursday, June 13, 2019
By age 50, nearly half of men experience some degree of erectile dysfunction. Advertisements for medications treating the condition have been all over mainstream media for years.
UCLA physicians find more effective method for detecting prostate cancer
Posted on
Wednesday, June 12, 2019
Each year, 1 million men in the U.S. undergo biopsies to determine whether they have prostate cancer. The biopsy procedure traditionally has been guided by ultrasound imaging, but this method cannot clearly display the location of tumors in the prostate gland.
Male Health
Erectile Function
Sperm and Ejaculation
Penile Curvature
comments powered by

Disqus