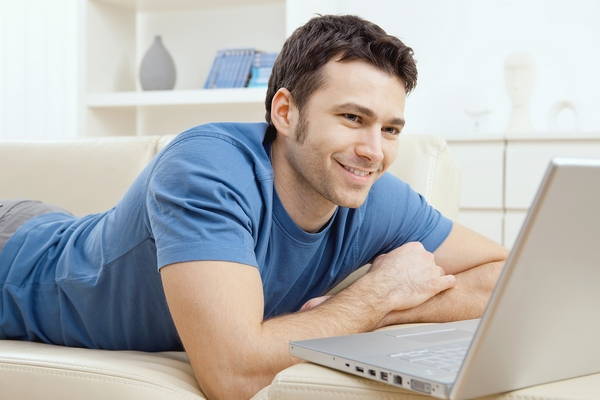 Do you know the top
male health
threats? The list is surprisingly short — including heart disease, cancer and sexual dysfunctions. Thankfully, most men's health threats are largely preventable. Make healthy lifestyle choices, such as eating a healthy diet and including physical activity in your daily routine.
It's also important to manage risky behavior, such as drinking too much and engaging in casual sex. Of course, common-sense precautions — such as using safety ladders and wearing a seat belt — count, too.
As you get older, your
adult male health concerns
are likely to change. Could a beer gut lead to health problems? Is male menopause a myth or a true men's health issue? Could testosterone therapy help you feel young again? Get answers to these and other men's health questions. 
Erectile Function
Sperm and Ejaculation
Male Health News
AAA doses first patients in two clinical studies with PSMA-R2 for prostate cancer
Posted on
Friday, June 22, 2018
Advanced Accelerator Applications S.A., a Novartis company and leader in nuclear medicine theragnostics, today announced that the first patients have been dosed in two Phase I/II clinical studies of radiolabeled PSMA-R2, a urea-based ligand of Prostate-Specific Membrane Antigen, which is commonly expressed on prostate cancer cells.
New study finds higher heart disease risk in bisexual men
Posted on
Thursday, June 21, 2018
Bisexual men have a higher risk for heart disease compared with heterosexual men across several modifiable risk factors, finds a new study published online in the journal LGBT Health.
Alcohol problems linked to sex without condom use among black gay men
Posted on
Thursday, June 21, 2018
Gay and bisexual men are disproportionately affected by HIV/AIDS illness and death in the U.S., accounting for 70 percent of new HIV infections
comments powered by

Disqus