Adult Male Health

Article by Adult Health Care Center
©
Lucas Botin
(2019-02-01)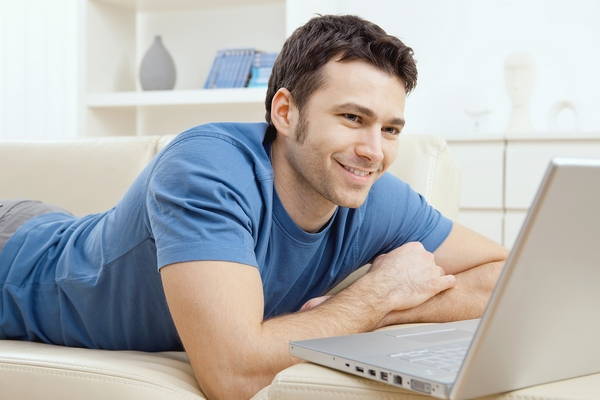 Do you know the top
male health
threats? The list is surprisingly short — including heart disease, cancer and sexual dysfunctions. Thankfully, most men's health threats are largely preventable. Make healthy lifestyle choices, such as eating a healthy diet and including physical activity in your daily routine.
It's also important to
manage risky behavior
, such as drinking too much and engaging in casual sex. Of course, common-sense precautions — such as using safety ladders and wearing a seat belt — count, too.
As you get older, your
adult male health concerns
are likely to change. Could a beer gut lead to health problems? Is male menopause a myth or a true men's health issue? Could testosterone therapy help you feel young again? Get answers to these and other men's health questions. 
Latest Health News
Parenting book negates commonly held beliefs
Posted on
Thursday, April 25, 2019
Economist Emily Oster has come up with her new book called Cribsheet that has debunked several myths surrounding parenting and its challenges.
Researchers discover why women get autoimmune diseases far more often than men
Posted on
Monday, April 22, 2019
It's one of the great mysteries of medicine, and one that affects the lives of millions of people: Why do women's immune systems gang up on them far more than men's do, causing nine times more women to develop autoimmune diseases such as lupus?
Men who have a resting heart rate of 75 bpm are twice as likely to die early
Posted on
Wednesday, April 17, 2019
Having a resting heart rate of 75 beats per minute (bpm) during middle-age may double the risk for early death, according to new research.
Male Health
Erectile Function
Sperm and Ejaculation
comments powered by

Disqus