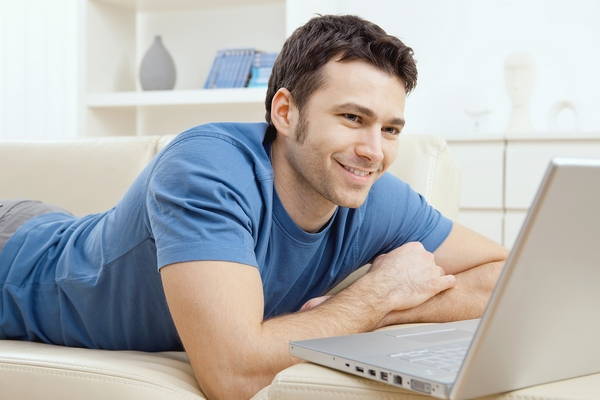 Do you know the top
male health
threats? The list is surprisingly short — including heart disease, cancer and sexual dysfunctions. Thankfully, most men's health threats are largely preventable. Make healthy lifestyle choices, such as eating a healthy diet and including physical activity in your daily routine.
It's also important to manage risky behavior, such as drinking too much and engaging in casual sex. Of course, common-sense precautions — such as using safety ladders and wearing a seat belt — count, too.
As you get older, your
adult male health concerns
are likely to change. Could a beer gut lead to health problems? Is male menopause a myth or a true men's health issue? Could testosterone therapy help you feel young again? Get answers to these and other men's health questions. 
Erectile Function
Sperm and Ejaculation
Male Health News
Surgical treatment unnecessary for many prostate cancer patients
Posted on
Thursday, December 13, 2018
Otherwise healthy men with advanced prostate cancer may benefit greatly from surgery, but many with this diagnosis have no need for it. These conclusions were reached by researchers after following a large group of Scandinavian men with prostate cancer for 29 years. The results are now published in The New England Journal of Medicine.
Faster, cheaper test has potential to enhance prostate cancer evaluation
Posted on
Wednesday, December 12, 2018
For men newly diagnosed with prostate cancer or patients previously treated, the risk of metastasis is a crucial determinant of whether to choose conservative management or undergo further treatment.
Whole-body imaging PET/MRI offers information to guide treatment options for prostate cancer
Posted on
Wednesday, December 12, 2018
New research on prostate cancer staging shows that PSMA-targeted PET/MRI performs equally as well as currently used predictive tools to determine the risk for advanced disease.
comments powered by

Disqus