Adult Male Health

Article by Adult Health Care Center
©
Lucas Botin
(2021-01-03)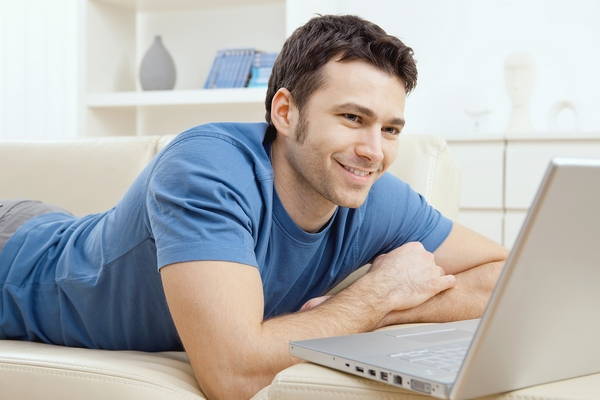 Do you know the top
male health
threats? The list is surprisingly short — including heart disease, cancer and sexual dysfunctions. Thankfully, most men's health threats are largely preventable. Make healthy lifestyle choices, such as eating a healthy diet and including physical activity in your daily routine.
It's also important to
manage risky behavior
, such as drinking too much and engaging in casual sex. Of course, common-sense precautions — such as using safety ladders and wearing a seat belt — count, too.
As you get older, your
adult male health concerns
are likely to change. Could a beer gut lead to health problems? Is male menopause a myth or a true men's health issue? Could testosterone therapy help you feel young again? Get answers to these and other men's health questions. 
Latest Health News
Men and Melanoma: 3 Tips for Prevention
Posted on
Thursday, July 29, 2021
Summer is upon us, and while that means more time for fun in the sun, it's important to be cautious of the risks attached to overexposure to harmful UV rays. Melanoma is a particularly deadly disease, and is one of the more serious cancers that …
Focal HIFU Makes Sure New Orleans Music Producer Never Skips a Beat
Posted on
Tuesday, July 27, 2021
Producing his weekly show, Friday's from The Funky Uncle to raise money and help unemployed musicians during the pandemic has been top priority for New Orleans music producer Shane Norris, even after he was diagnosed with prostate cancer.  Norris, 61, received his first of three …
Leading Causes of Death and Greater COVID-19 Impact on Men in the U.S.
Posted on
Friday, July 23, 2021
As life starts to return to a "new" normal from the COVID-19 pandemic, we are coming to a point where the number of COVID-19 cases are increasing, but more and more individuals are able to receive the COVID-19 vaccine in the U.S. Over the course …
Male Health
Erectile Function
Sperm and Ejaculation
Penile Curvature
comments powered by

Disqus