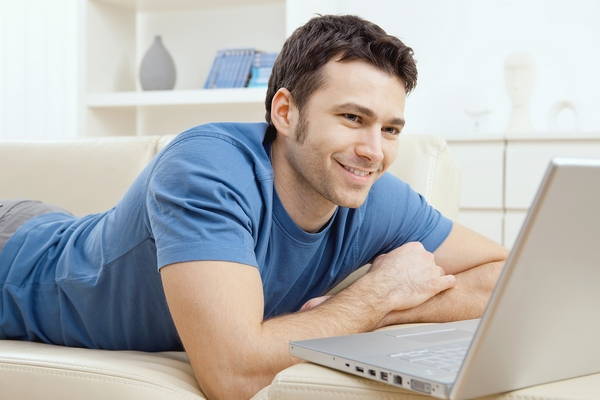 Do you know the top
male health
threats? The list is surprisingly short — including heart disease, cancer and sexual dysfunctions. Thankfully, most men's health threats are largely preventable. Make healthy lifestyle choices, such as eating a healthy diet and including physical activity in your daily routine.
It's also important to manage risky behavior, such as drinking too much and engaging in casual sex. Of course, common-sense precautions — such as using safety ladders and wearing a seat belt — count, too.
As you get older, your
adult male health concerns
are likely to change. Could a beer gut lead to health problems? Is male menopause a myth or a true men's health issue? Could testosterone therapy help you feel young again? Get answers to these and other men's health questions. 
Erectile Function
Sperm and Ejaculation
Male Health News
Male tobacco smokers have decreased number of cannabinoid CB1 receptors, study reveals
Posted on
Wednesday, August 15, 2018
Chronic, frequent tobacco smokers have a decreased number of cannabinoid CB1 receptors, the "pot receptor", when compared with non-smokers, reports a study in Biological Psychiatry.
Simple intervention during routine care reduces alcohol consumption in men with HIV
Posted on
Tuesday, August 14, 2018
Among the more than 1 million people in the U.S. living with HIV, 19 percent meet the criteria for an alcohol use disorder.
Research illuminates how online forum may offer suicide prevention support for males
Posted on
Tuesday, August 14, 2018
New research illuminates how some men and boys who are contemplating suicide are finding emotional support in an unexpected place: Reddit.
comments powered by

Disqus