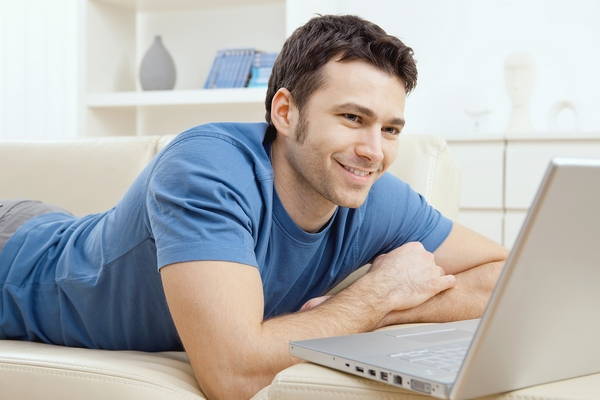 Do you know the top
male health
threats? The list is surprisingly short — including heart disease, cancer and sexual dysfunctions. Thankfully, most men's health threats are largely preventable. Make healthy lifestyle choices, such as eating a healthy diet and including physical activity in your daily routine.
It's also important to manage risky behavior, such as drinking too much and engaging in casual sex. Of course, common-sense precautions — such as using safety ladders and wearing a seat belt — count, too.
As you get older, your
adult male health concerns
are likely to change. Could a beer gut lead to health problems? Is male menopause a myth or a true men's health issue? Could testosterone therapy help you feel young again? Get answers to these and other men's health questions. 
Erectile Function
Sperm and Ejaculation
Male Health News
Father's age can affect offspring lifespan, mice study shows
Posted on
Tuesday, February 20, 2018
How does the father's age at conception affect his children? Researchers at the German Center for Neurodegenerative Disease and fellow scientists have studied this question in mice.
Older males could live longer with light intensity exercise, study suggests
Posted on
Tuesday, February 20, 2018
A new study suggests that any level of exercise, including low intensity exercise, may extend life expectancy in older males.
New genetic risk score could help guide screening decisions for prostate cancer
Posted on
Tuesday, February 20, 2018
One of the biggest challenges in treating prostate cancer is distinguishing men who have aggressive and potentially lethal disease from men whose cancer is slow-growing and unlikely to metastasize.
comments powered by

Disqus