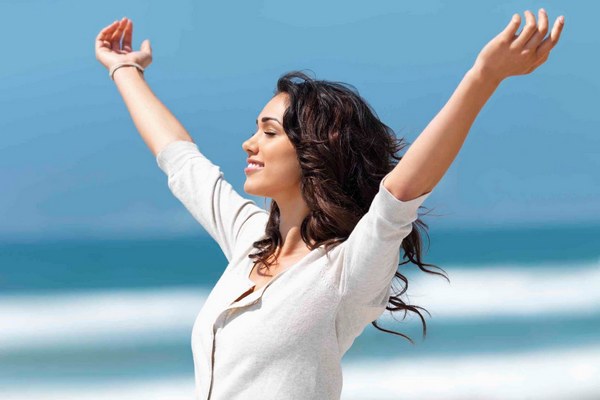 Do you know the top
female health
concerns? Heart disease, cancer and low libido top the list. Although these are serious concerns, there's good news. Healthy lifestyle choices — such as eating a healthy diet and including physical activity in your daily routine — can go a long way toward reducing women's health risks.
For some women, breast health tops the list of female health concerns. What's the best way to do a breast self-exam? What should you do if you find a breast lump? What's the best way to treat breast pain?
For others, women's health concerns include cosmetic surgery. And as you get older, your women's health concerns are likely to change. Could belly fat lead to health problems? Are Kegel exercises really necessary? Get answers to these and other female health questions. 
Breast Health
Libido
Female Health News
Report predicts life expectancy in 2040, Spain comes out on top
Posted on
Thursday, October 18, 2018
A new report from the Institute for Health Metrics and Evaluation (IHME) states that people born and living in Spain, Japan, and China are likely to live longer than those born and living in the United States.
Study finds changes in antiepileptic drug metabolism during different trimesters of pregnancy
Posted on
Thursday, October 18, 2018
During pregnancy, the numerous physiological changes a woman's body undergoes can alter the way medications are metabolized, the rate at which they are cleared, and their overall effectiveness.
UC researcher focuses on light-mediated therapies to target breast cancer
Posted on
Thursday, October 18, 2018
When treatment is working for a patient who is fighting cancer, the light at the end of the tunnel is easier to see.
comments powered by

Disqus