Adult Female Health

Article by Adult Health Care Center
©
Ines Obregon
(2021-01-03)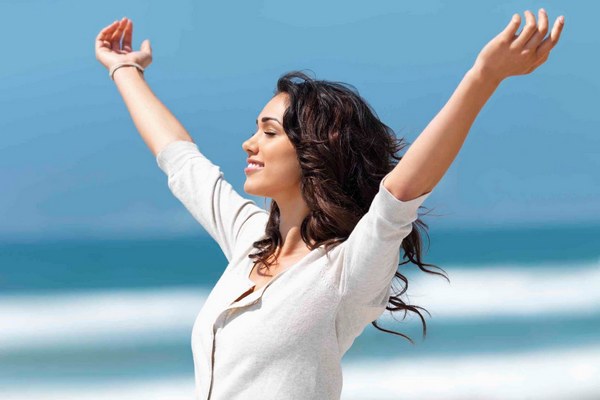 Do you know the top
female health
concerns? Heart disease, cancer and low libido top the list. Although these are serious concerns, there's good news. Healthy lifestyle choices — such as eating a healthy diet and including physical activity in your daily routine — can go a long way toward reducing women's health risks.
For some women,
breast health
tops the list of
female health concerns
. What's the best way to do a breast self-exam? What should you do if you find a breast lump? What's the best way to treat breast pain?
For others, women's health concerns include cosmetic surgery. And as you get older, your women's health concerns are likely to change. Could belly fat lead to health problems? Are Kegel exercises really necessary? Get answers to these and other
female health questions
. 
Latest Health News
Focal HIFU Makes Sure New Orleans Music Producer Never Skips a Beat
Posted on
Tuesday, July 27, 2021
Producing his weekly show, Friday's from The Funky Uncle to raise money and help unemployed musicians during the pandemic has been top priority for New Orleans music producer Shane Norris, even after he was diagnosed with prostate cancer.  Norris, 61, received his first of three …
Leading Causes of Death and Greater COVID-19 Impact on Men in the U.S.
Posted on
Friday, July 23, 2021
As life starts to return to a "new" normal from the COVID-19 pandemic, we are coming to a point where the number of COVID-19 cases are increasing, but more and more individuals are able to receive the COVID-19 vaccine in the U.S. Over the course …
Answering an Age-Old Question about Aspirin for Heart Disease
Posted on
Friday, July 16, 2021
Heart disease kills more people in the United States than any other health condition. In 2019, heart disease caused one in every four men's deaths in the country, according to the Centers for Disease Control and Prevention. As a cardiologist, I have seen firsthand that …
Female Health
Breast Health
Libido
comments powered by

Disqus