Adult Female Health

Article by Adult Health Care Center
©
Ines Obregon
(2019-02-01)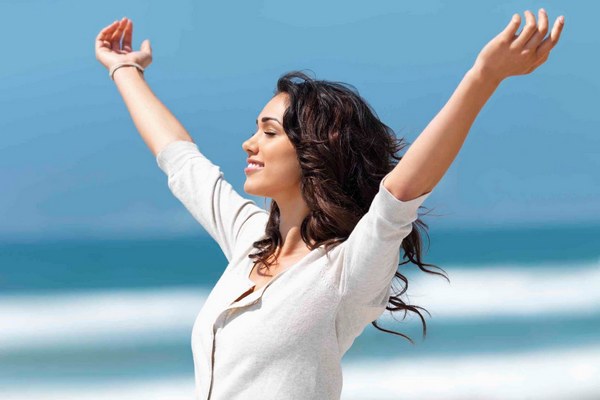 Do you know the top
female health
concerns? Heart disease, cancer and low libido top the list. Although these are serious concerns, there's good news. Healthy lifestyle choices — such as eating a healthy diet and including physical activity in your daily routine — can go a long way toward reducing women's health risks.
For some women,
breast health
tops the list of
female health concerns
. What's the best way to do a breast self-exam? What should you do if you find a breast lump? What's the best way to treat breast pain?
For others, women's health concerns include cosmetic surgery. And as you get older, your women's health concerns are likely to change. Could belly fat lead to health problems? Are Kegel exercises really necessary? Get answers to these and other
female health questions
. 
Latest Health News
Obesity linked with risk of early hip fracture in postmenopausal women
Posted on
Tuesday, December 01, 2020
Obese women have an increased risk of hip fracture earlier than others, already well before the age of 70, a new study from the University of Eastern Finland shows. The study followed 12,715 women for a period of 25 years. The new findings from the Osteoporosis Risk Factor and Prevention (OSTPRE) study were published in Osteoporosis International.
Multiple pregnancies may affect the body's physical aging process
Posted on
Tuesday, December 01, 2020
Having children doesn't just make you feel like you've aged overnight -- a new study led by Penn State researchers found that the number of times a person gives birth may also affect the body's physical aging process.
SARS-CoV-2 immunity in the U.S. remains low
Posted on
Tuesday, December 01, 2020
Seroprevalence studies indicate that less than 10% of people in the U. S. have detectable antibodies against severe acute respiratory syndrome coronavirus 2 (SARS-CoV-2) from July to September 2020.
Female Health
Breast Health
Libido
comments powered by

Disqus