Adult Female Health

Article by Adult Health Care Center
©
Ines Obregon
(2019-02-01)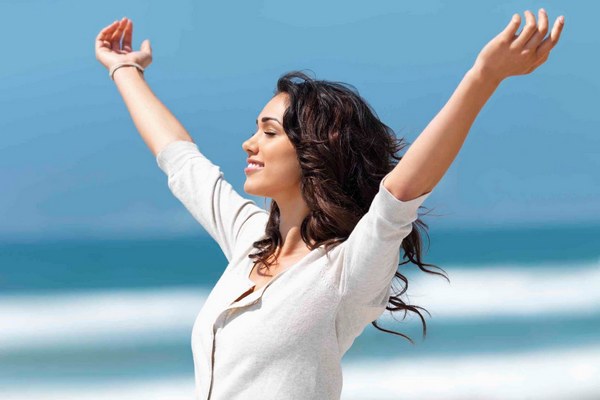 Do you know the top
female health
concerns? Heart disease, cancer and low libido top the list. Although these are serious concerns, there's good news. Healthy lifestyle choices — such as eating a healthy diet and including physical activity in your daily routine — can go a long way toward reducing women's health risks.
For some women,
breast health
tops the list of
female health concerns
. What's the best way to do a breast self-exam? What should you do if you find a breast lump? What's the best way to treat breast pain?
For others, women's health concerns include cosmetic surgery. And as you get older, your women's health concerns are likely to change. Could belly fat lead to health problems? Are Kegel exercises really necessary? Get answers to these and other
female health questions
. 
Latest Health News
Common chemotherapy drug may be less effective in overweight, obese breast cancer patients
Posted on
Friday, July 03, 2020
Breast cancer patients who are overweight or obese might benefit less from treatment with docetaxel, a common chemotherapy drug, than lean patients.
Study links prenatal cannabis use with risk of sleep problems in children
Posted on
Friday, July 03, 2020
Use marijuana while pregnant, and your child is more likely to suffer sleep problems as much as a decade later, according to a new University of Colorado Boulder study of nearly 12,000 youth.
Hot flushes and night sweats may increase woman's risk of cardiovascular events
Posted on
Thursday, July 02, 2020
New research from The University of Queensland has found that women who have hot flushes and night sweats after menopause are 70 per cent more likely to have heart attacks, angina and strokes.
Female Health
Breast Health
Libido
comments powered by

Disqus