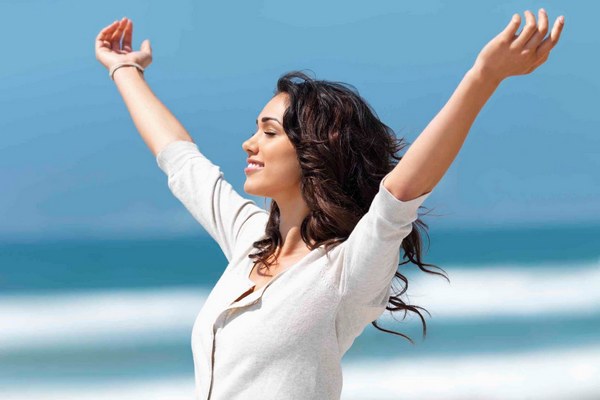 Do you know the top
female health
concerns? Heart disease, cancer and low libido top the list. Although these are serious concerns, there's good news. Healthy lifestyle choices — such as eating a healthy diet and including physical activity in your daily routine — can go a long way toward reducing women's health risks.
For some women, breast health tops the list of female health concerns. What's the best way to do a breast self-exam? What should you do if you find a breast lump? What's the best way to treat breast pain?
For others, women's health concerns include cosmetic surgery. And as you get older, your women's health concerns are likely to change. Could belly fat lead to health problems? Are Kegel exercises really necessary? Get answers to these and other female health questions. 
Breast Health
Libido
Female Health News
New analysis links higher BMI to lower breast cancer risk for younger women
Posted on
Thursday, June 21, 2018
While obesity has been shown to increase breast cancer risk in postmenopausal women, a large-scale study co-led by a University of North Carolina Lineberger Comprehensive Cancer Center researcher found the opposite is true for premenopausal women: higher body fat was linked to lower breast cancer risk.
Researchers examine complications across different types of breast reconstructive surgeries
Posted on
Thursday, June 21, 2018
In a new study of breast cancer patients who had breast reconstruction, researchers examine complications across the different types of surgeries.
Probiotics could cut age-related bone loss in elderly women
Posted on
Thursday, June 21, 2018
For the first time in the world, researchers at the University of Gothenburg, Sweden, have demonstrated that probiotics, dietary supplements with health-promoting bacteria, can be used to affect the human skeleton.
comments powered by

Disqus