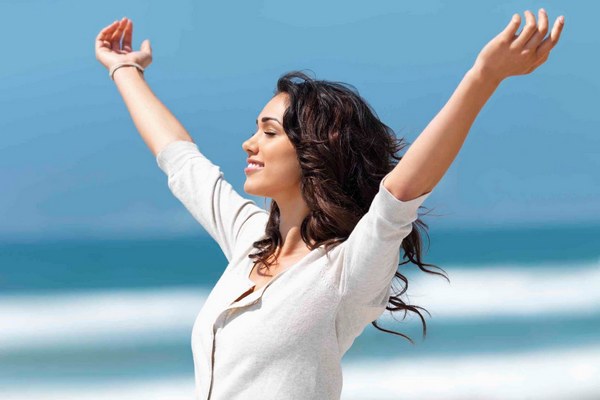 Do you know the top
female health
concerns? Heart disease, cancer and low libido top the list. Although these are serious concerns, there's good news. Healthy lifestyle choices — such as eating a healthy diet and including physical activity in your daily routine — can go a long way toward reducing women's health risks.
For some women, breast health tops the list of female health concerns. What's the best way to do a breast self-exam? What should you do if you find a breast lump? What's the best way to treat breast pain?
For others, women's health concerns include cosmetic surgery. And as you get older, your women's health concerns are likely to change. Could belly fat lead to health problems? Are Kegel exercises really necessary? Get answers to these and other female health questions. 
Breast Health
Libido
Female Health News
Study finds under-age marriage for women as marker of multiple vulnerabilities
Posted on
Tuesday, December 12, 2017
A new study of four South Asian countries reveals complex associations between early marriage and women's education, health and nutrition that go beyond the impacts of early childbearing.
Smoking contributes to less increase in life expectancy among women with only primary education
Posted on
Monday, December 11, 2017
Life expectancy in Sweden has risen steadily during the last few decades for most groups. One exception is women whose highest educational level is compulsory school. This is mostly because of smoking, says a new dissertation in sociology.
Researchers generate 3D cell cultures to investigate mechanisms of drug resistance in breast cancer
Posted on
Monday, December 11, 2017
An international research team headed by the University of Bern and the Netherlands Cancer Institute has developed 3D cell cultures in which genes can be specifically modified. They allow the study of genes that may cause therapy resistance in breast cancer.
comments powered by

Disqus