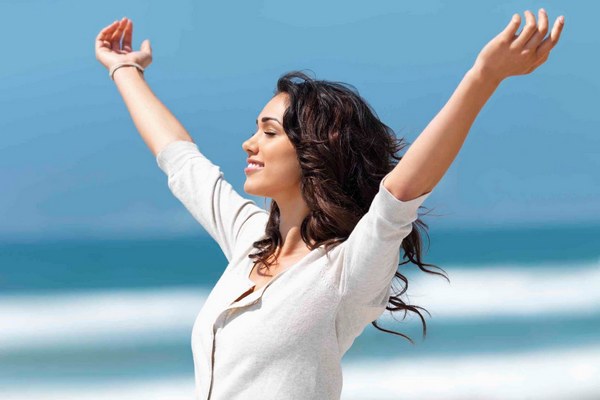 Do you know the top
female health
concerns? Heart disease, cancer and low libido top the list. Although these are serious concerns, there's good news. Healthy lifestyle choices — such as eating a healthy diet and including physical activity in your daily routine — can go a long way toward reducing women's health risks.
For some women, breast health tops the list of female health concerns. What's the best way to do a breast self-exam? What should you do if you find a breast lump? What's the best way to treat breast pain?
For others, women's health concerns include cosmetic surgery. And as you get older, your women's health concerns are likely to change. Could belly fat lead to health problems? Are Kegel exercises really necessary? Get answers to these and other female health questions. 
Breast Health
Libido
Female Health News
Women with type 1 diabetes not protected against coronary artery disease
Posted on
Tuesday, February 20, 2018
Constrictions of the coronary blood vessels is a possible consequence of type 1 diabetes, and one that can eventually lead to myocardial infarction or heart failure.
Persistent bloating can be a sign of ovarian cancer, warns charity
Posted on
Tuesday, February 20, 2018
The charity Target Ovarian Cancer that there is an "alarmingly low rate of awareness" among women that persistent bloating is a major symptom of ovarian cancer.
Vitamin D supplementation during pregnancy could protect against childhood obesity
Posted on
Tuesday, February 20, 2018
Every parent wants to give their child the best start in life, but what if that consideration needed to happen before the baby was even born?
comments powered by

Disqus