Adult Female Health

Article by Adult Health Care Center
©
Ines Obregon
(2019-02-01)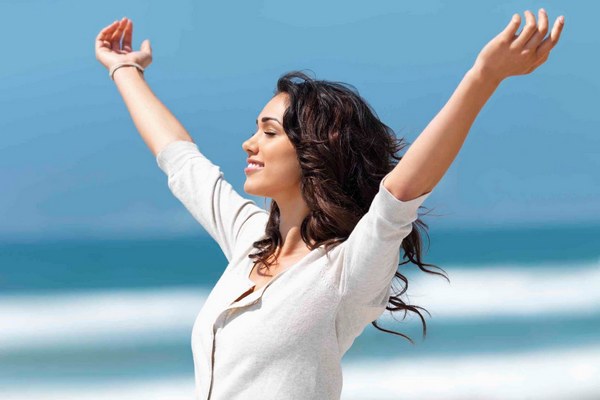 Do you know the top
female health
concerns? Heart disease, cancer and low libido top the list. Although these are serious concerns, there's good news. Healthy lifestyle choices — such as eating a healthy diet and including physical activity in your daily routine — can go a long way toward reducing women's health risks.
For some women,
breast health
tops the list of
female health concerns
. What's the best way to do a breast self-exam? What should you do if you find a breast lump? What's the best way to treat breast pain?
For others, women's health concerns include cosmetic surgery. And as you get older, your women's health concerns are likely to change. Could belly fat lead to health problems? Are Kegel exercises really necessary? Get answers to these and other
female health questions
. 
Latest Health News
Six factors associated with invasive breast cancer recurrence after DCIS diagnosis
Posted on
Thursday, April 25, 2019
Six factors were associated with invasive recurrence of breast cancer after a diagnosis of ductal carcinoma in situ (DCIS), according to data from a meta-analysis.
We are sitting more! How bad is that?
Posted on
Thursday, April 25, 2019
A new study has shown that with the advent of computers and screens, Americans are sitting more than they did before. There are several studies in the past that show the association between sitting for prolonged periods and bad health.
Parenting book negates commonly held beliefs
Posted on
Thursday, April 25, 2019
Economist Emily Oster has come up with her new book called Cribsheet that has debunked several myths surrounding parenting and its challenges.
Female Health
Breast Health
Libido
comments powered by

Disqus