Adult Female Health

Article by Adult Health Care Center
©
Ines Obregon
(2019-02-01)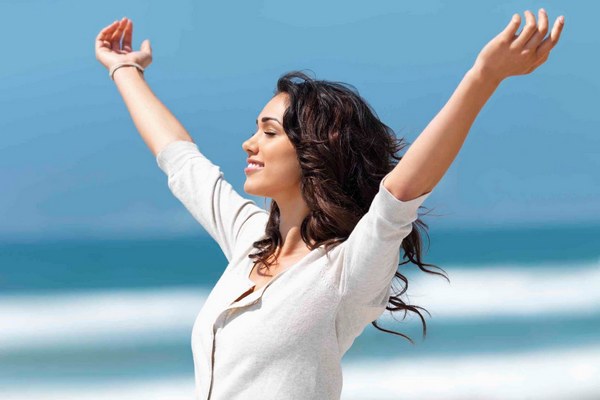 Do you know the top
female health
concerns? Heart disease, cancer and low libido top the list. Although these are serious concerns, there's good news. Healthy lifestyle choices — such as eating a healthy diet and including physical activity in your daily routine — can go a long way toward reducing women's health risks.
For some women,
breast health
tops the list of
female health concerns
. What's the best way to do a breast self-exam? What should you do if you find a breast lump? What's the best way to treat breast pain?
For others, women's health concerns include cosmetic surgery. And as you get older, your women's health concerns are likely to change. Could belly fat lead to health problems? Are Kegel exercises really necessary? Get answers to these and other
female health questions
. 
Latest Health News
New approach uses AI to identify which early stage breast cancers will spread
Posted on
Saturday, September 26, 2020
About 1 in 5 new breast cancers are caught at their earliest stages, before they've spread from milk ducts into the surrounding breast tissue.
Women treated with fertility-sparing surgery for ovarian tumors could become pregnant
Posted on
Friday, September 25, 2020
Women receiving fertility-sparing surgery for treatment of borderline ovarian tumors were able to have children, a study from Karolinska Institutet in Sweden published in Fertility & Sterility shows.
Low levels of prenatal alcohol consumption can affect child's brain development
Posted on
Friday, September 25, 2020
New research from the University of Sydney finds that even low levels of alcohol consumption during pregnancy can have an impact on a child's brain development and is associated with greater psychological and behavioral problems in youth including anxiety, depression and poor attention.
Female Health
Breast Health
Libido
comments powered by

Disqus