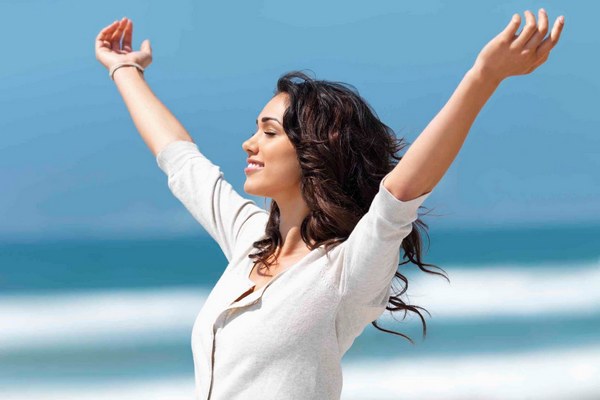 Do you know the top
female health
concerns? Heart disease, cancer and low libido top the list. Although these are serious concerns, there's good news. Healthy lifestyle choices — such as eating a healthy diet and including physical activity in your daily routine — can go a long way toward reducing women's health risks.
For some women, breast health tops the list of female health concerns. What's the best way to do a breast self-exam? What should you do if you find a breast lump? What's the best way to treat breast pain?
For others, women's health concerns include cosmetic surgery. And as you get older, your women's health concerns are likely to change. Could belly fat lead to health problems? Are Kegel exercises really necessary? Get answers to these and other female health questions. 
Breast Health
Libido
Female Health News
Study uncovers possible source of gender differences in migraines
Posted on
Monday, April 23, 2018
Of the more than 38 million Americans who experience migraine headaches, 28 million are women. Compared to men, women also experience more frequent and severe migraines and don't respond as well to drug treatments.
Metabolic differences may contribute to postpartum weight retention in black moms
Posted on
Monday, April 23, 2018
Differences in the way women with obesity burn calories during pregnancy may be a contributor to long-term postpartum weight retention in black moms, according to researchers in Baton Rouge, La.
Artificial sweeteners linked to obesity warn researchers
Posted on
Monday, April 23, 2018
While people are getting more and more health conscious they are increasingly bending in favor of artificial sweeteners especially zero-calorie ones. New research has found that these replacements for sugar are likely to cause health changes which may be associated with diabetes and obesity.
comments powered by

Disqus