Adult Female Health

Article by Adult Health Care Center
©
Ines Obregon
(2019-02-01)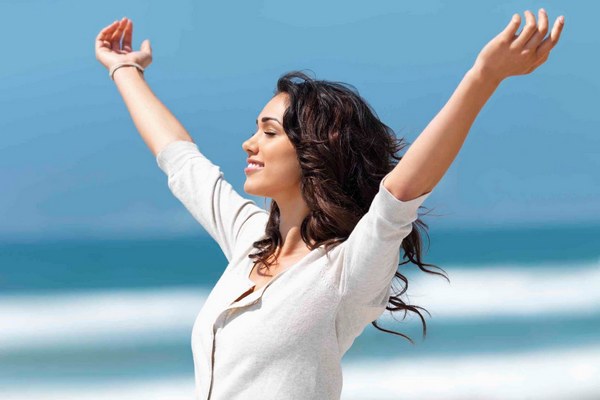 Do you know the top
female health
concerns? Heart disease, cancer and low libido top the list. Although these are serious concerns, there's good news. Healthy lifestyle choices — such as eating a healthy diet and including physical activity in your daily routine — can go a long way toward reducing women's health risks.
For some women,
breast health
tops the list of
female health concerns
. What's the best way to do a breast self-exam? What should you do if you find a breast lump? What's the best way to treat breast pain?
For others, women's health concerns include cosmetic surgery. And as you get older, your women's health concerns are likely to change. Could belly fat lead to health problems? Are Kegel exercises really necessary? Get answers to these and other
female health questions
. 
Latest Health News
Researchers identify a missed opportunity in the treatment of ER+ breast cancers
Posted on
Friday, December 06, 2019
In the United States, apart from some forms of skin cancer, breast cancer is the most common cancer in women. It is also the most common cause of death from cancer among Hispanic women and the second most common among all other women, after lung cancer.
Incentive-based smoking cessation interventions significantly reduce infant morbidity
Posted on
Friday, December 06, 2019
Colorado is taking a critical step to protect low-income women during their pregnancy through incentive-based smoking cessation interventions. A new study from the Colorado School of Public Health at the Anschutz Medical Campus shows a significant reduction in infant morbidity due to the program.
Shorter course of high-dose radiation treatment shows promise in breast cancer patients
Posted on
Friday, December 06, 2019
A shorter course of higher-dose radiation treatment to part of the breast is showing promise in women with early-stage breast cancer who undergo breast conserving surgery, says a study led by Hamilton researchers.
Female Health
Breast Health
Libido
comments powered by

Disqus