Adult Female Health

Article by Adult Health Care Center
©
Ines Obregon
(2019-02-01)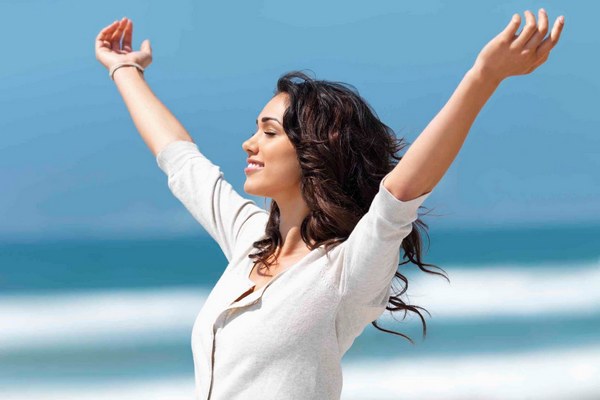 Do you know the top
female health
concerns? Heart disease, cancer and low libido top the list. Although these are serious concerns, there's good news. Healthy lifestyle choices — such as eating a healthy diet and including physical activity in your daily routine — can go a long way toward reducing women's health risks.
For some women,
breast health
tops the list of
female health concerns
. What's the best way to do a breast self-exam? What should you do if you find a breast lump? What's the best way to treat breast pain?
For others, women's health concerns include cosmetic surgery. And as you get older, your women's health concerns are likely to change. Could belly fat lead to health problems? Are Kegel exercises really necessary? Get answers to these and other
female health questions
. 
Latest Health News
Study finds no substantial gender differences in multitasking performance
Posted on
Friday, August 16, 2019
Women and men perform equally when required to switch attention between tasks or perform two tasks simultaneously, according to a new study in the open-access journal PLOS ONE by Patricia Hirsch of Aachen University in Germany and colleagues.
Tighter blood pressure control could improve brain health finds study
Posted on
Thursday, August 15, 2019
Tighter blood pressure control is standard practice in hypertension therapy. Researchers have found that in addition to the benefits this provides to the heart and the vascular system, it also helps lower the risk of cognitive decline and dementia associated with age
Excess social media use harms teen health
Posted on
Wednesday, August 14, 2019
The incredible growth of social media over the last decade has fueled many debates on whether it's actually good or bad. Now, a new study sheds light on the effects of social media on the health and wellbeing in young people.
Female Health
Breast Health
Libido
comments powered by

Disqus