Health News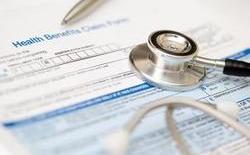 Tackling human trafficking - an invisible problem
Posted on
Wednesday, October 01, 2014
Human trafficking is a problem about which little is known in Spain, due to both the lack of reliable figures as well as the poor coordination among national and international police forces and the.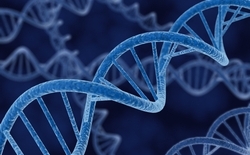 HPV vaccine rates not linked to knowledge about it
Posted on
Thursday, September 25, 2014
New study finds neither increased parental nor adolescent knowledge about HPV or the vaccine results in higher rates of vaccination and questions usefulness of awareness campaigns.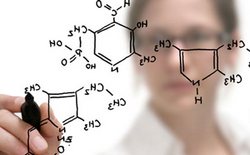 Extra stress in same-sex couples may raise risk of domestic abuse
Posted on
Tuesday, September 23, 2014
Domestic violence occurs at least as frequently, and likely even more so, between same-sex couples compared to opposite-sex couples, according to a review of literature by Northwestern Medicine&reg.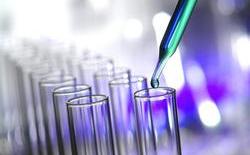 USPSTF publishes two new recommendations on preventing sexually transmitted infections
Posted on
Monday, September 22, 2014
USPSTF recommends counseling to reduce risky sexual behavior among teens and adults at risk for STIsThe U.S.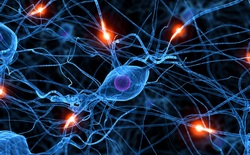 Teen sex and LGBT issues: It's what doctors say and how they say it
Posted on
Monday, September 22, 2014
When doctors speak to teens about sex and LGBT issues, only about 3 percent of them are doing so in a way that encourages LGBT teens to discuss their sexuality, and Purdue University researchers.