Latest Health News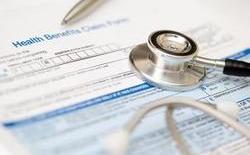 Early high-titer convalescent plasma prevents 75% of severe COVID-19 in elderly
Posted on
Tuesday, November 24, 2020
A promising new clinical study published on the preprint server medRxiv reports that if convalescent plasma with a high titer of antibodies is given early in the course of COVID-19 in elderly patients, the risk of severe illness is reduced by 73%.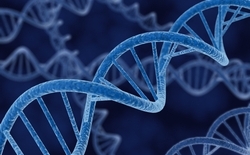 Medicaid expansion may lead to earlier diagnosis, improved care for colon cancer patients
Posted on
Monday, November 23, 2020
The Affordable Care Act's Medicaid expansion for low-income people appears to lead to earlier diagnosis of colon cancer, enhanced access to care, and improved surgical care for patients with this common cancer, researchers report in a new study.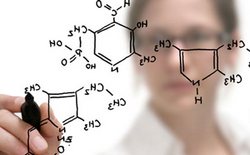 Study: Some parents may prioritize Thanksgiving gathering over reducing COVID-19 risks
Posted on
Monday, November 23, 2020
For some families, one of the most difficult steps in reducing COVID-19 risks has been keeping children apart from grandparents and other extended family members.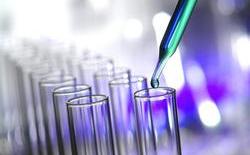 High cost of drugs could lead to more than 1.1 million deaths among Medicare recipients
Posted on
Friday, November 20, 2020
More than 1.1 million Medicare patients could die over the next decade because they cannot afford to pay for their prescription medications, according to a new study released today by the West Health Policy Center, a nonprofit and nonpartisan policy research group and Xcenda, the research arm of the drug distributor AmerisourceBergen.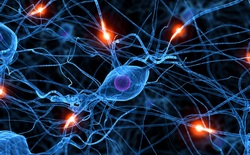 Study focuses on link between financial exploitation and frailty in older adults
Posted on
Thursday, November 19, 2020
Scams and fraud exact a heavy toll on older adults, with estimates of yearly losses ranging from $3 billion to $36 billion in the U.S. alone.