Health News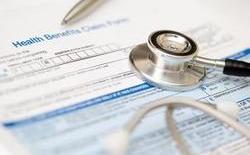 Building trust through technology to boost medication adherence
Posted on
Saturday, May 26, 2018
Developers offer a slew of medication adherence platforms that, along with human intervention, help people take their medications correctly.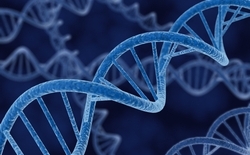 Scots ban cheap booze in public health move
Posted on
Saturday, May 26, 2018
The land where Scotch whisky was born has introduced a long-debated public health initiative—discouraging problem drinking by setting minimum prices for booze.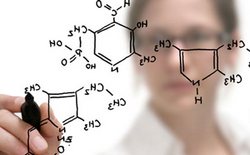 Commentary: Attacks on 340B program distract from source of drug-pricing problem
Posted on
Saturday, May 26, 2018
Drugmakers have worked hard to blame the 340B program for skyrocketing drug prices, but no amount of misdirection can overcome mounting evidence that drug prices are the root of the problem, Dr. Bruce Siegel says.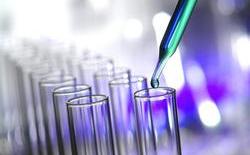 Getting the price right: Hospitals target variation in joint replacement
Posted on
Saturday, May 26, 2018
HonorHealth saved $1.5 million when it renegotiated prices for knee and hip implants. Hospitals nationwide are looking for ways to eliminate cost variation in this service line.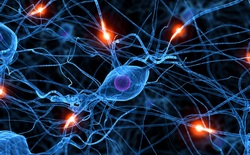 Q&A with AAMC CEO Dr. Darrell Kirch on physician shortages, changing medical education
Posted on
Saturday, May 26, 2018
The Association of American Medical Colleges has been lobbying Congress to find ways to address what's expected to be a devastating physician shortage. AAMC CEO Dr. Darrell Kirch spoke to Modern Healthcare about issues facing the next generation of physicians.