Latest Health News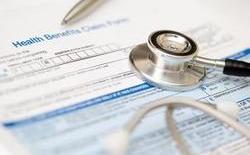 New insight into the molecular underpinnings of muscle development
Posted on
Friday, August 07, 2020
In the world of weightlifting, some people gain more muscle faster than others, no matter what they do. Now, a novel human study may explain why this happens.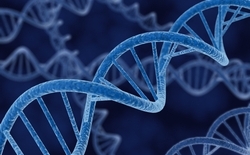 Hospital mobility programs can improve outcomes in older patients
Posted on
Thursday, August 06, 2020
A paper published today in the Journal of the American Geriatrics Society reported results of an initiative designed to enhance implementation of hospital mobility programs aimed at improving quality of care and outcomes for older patients.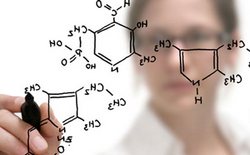 What seniors can expect as their new normal in a post-vaccine world
Posted on
Monday, August 03, 2020
Imagine this scenario, perhaps a year or two in the future: An effective COVID-19 vaccine is routinely available and the world is moving forward. Life, however, will likely never be the same — particularly for people over 60.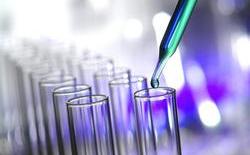 Non-White adults are more likely to worry about paying for COVID-19 treatment
Posted on
Wednesday, July 29, 2020
People of color are far more likely to worry about their ability to pay for healthcare if diagnosed with COVID-19 than their White counterparts, according to a new survey from nonprofit West Health and Gallup.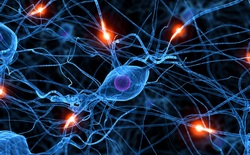 Study seeks to explain the decrease in incidence of hip fractures
Posted on
Tuesday, July 28, 2020
In a paper published in the Journal of the American Medical Association Internal Medicine today, researchers showed how analysis of data from the multigenerational Framingham Osteoporosis Study may in part explain why the incidence of hip fracture in the U.S. has declined during the last two decades.