Health News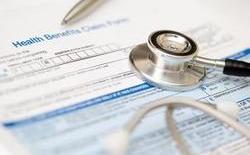 EHRs do not lower administrative billing costs, study finds
Posted on
Tuesday, February 20, 2018
Electronic health records were supposed to lower administrative costs, but they may not be getting the job done, according to the study. Administrators and clinicians sometimes spend more than an hour on billing and insurance activities for a single visit.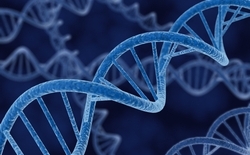 Trump administration to expand access to short-term insurance without ACA protections
Posted on
Tuesday, February 20, 2018
The administration's proposal would allow consumers to buy short-term insurance plans that last up to 12 months, compared with a maximum of less than three months under current law.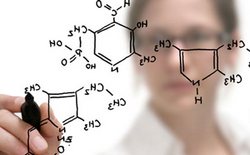 Ascension's operating margin dips in earnings report
Posted on
Tuesday, February 20, 2018
Ascension saw its operating margin squeezed during the latter half of 2017 as a result of slumping admissions and revenue lost from divestitures. At the same time, the system has managed to draw more revenue per discharge.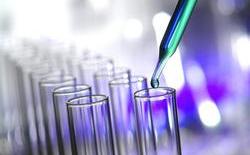 Do hand dryers spread bacteria? Viral Facebook post causes a stir
Posted on
Saturday, February 17, 2018
The viral Facebook post, now shared more than 578,000 times, shows a petri dish swarming with fungi and bacteria collected in an enclosed hand dryer in a women's bathroom.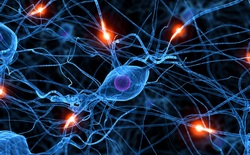 Cover: Feb. 19, 2018
Posted on
Saturday, February 17, 2018