Health News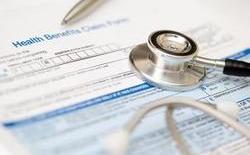 AHIP 2018 discussion dominated by social determinants of health
Posted on
Friday, June 22, 2018
AHIP's focus on issues like food, housing and transportation—factors experts say have a profound impact on a patient's health—showed insurers are beginning to pay attention to what happens outside of the hospital, even if returns are still hard to measure.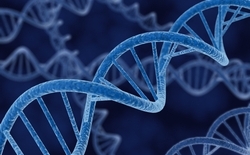 A year after WannaCry, healthcare organizations face mounting cyberthreats
Posted on
Friday, June 22, 2018
In the middle of 2017, healthcare organizations and other companies were hit with two huge ransomware attacks. The struggle for digital security continues.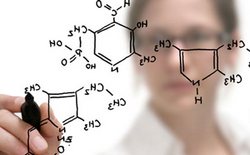 Blues plans shoulder growing administrative costs
Posted on
Friday, June 22, 2018
A new report that studied 14 Blue Cross and Blue Shield plans covering 37.1 million people found administrative costs grew by 5.9% in 2017, the highest rate since 2013.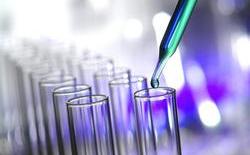 News from other sources
Posted on
Friday, June 22, 2018
Police killings of unarmed black people harm the mental health of black Americans living nearby, Mayo Clinic and a U.K. company explore blockchain, and Koko the gorilla dies.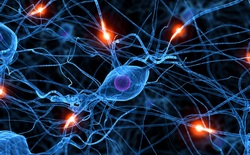 Insurance plans' opioid policies 'not well-developed to limit their overuse'
Posted on
Friday, June 22, 2018
While private insurers, Medicare and Medicaid policies took steps to combat the opioid epidemic, they often missed opportunities to encourage patients to take safer, more effective alternatives to prescription opioids.