Latest Health News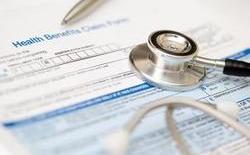 Payroll tax is one state's bold solution to help seniors age at home
Posted on
Friday, June 07, 2019
Nearly a decade after federal officials discarded a provision in the Affordable Care Act that would have provided Americans with long-term care insurance benefits, two states — Washington and Hawaii — are experimenting with taxpayer-funded plans to help older residents remain in their homes.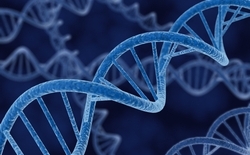 ASTRO applauds new prior authorization legislation that aims to reduce obstacles in cancer care
Posted on
Friday, June 07, 2019
On behalf of the nation's radiation oncologists and the more-than one million cancer patients in their care this year, the American Society for Radiation Oncology applauded today's introduction of bipartisan federal legislation that would rein in restrictive prior authorization practices that unnecessarily delay patient access to critical cancer treatments.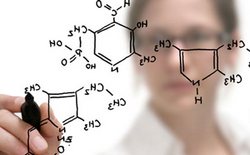 Social Security error jeopardizes Medicare coverage for 250,000 seniors
Posted on
Friday, June 07, 2019
At least a quarter of a million Medicare beneficiaries may receive bills for as many as five months of premiums they thought they already paid.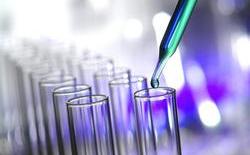 Home-based exercise program reduces subsequent falls in high-risk seniors
Posted on
Wednesday, June 05, 2019
An in-home exercise program reduced subsequent falls in high-risk seniors by 36 per cent, according the results of a 12-month clinical trial published today in the Journal of the American Medical Association.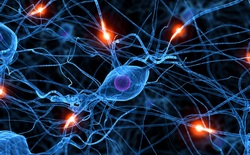 People living with HIV have increased risk for heart diseases and face health challenges
Posted on
Monday, June 03, 2019
Effective antiretroviral therapy has changed the human immunodeficiency virus (HIV) from a progressive, fatal disease to a chronic, manageable condition that is associated with higher rates of heart attacks, strokes, heart failure, sudden cardiac deaths, and other diseases compared to people without HIV, according to a new scientific statement from the American Heart Association published in the Association journal Circulation.