Latest Health News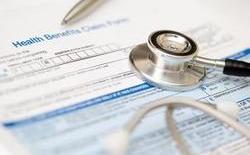 Georgia sees spike in new 'Obamacare' sign ups
Posted on
Sunday, September 26, 2021
Georgia experienced a dramatic increase in the number of people signing up for health care coverage during a special enrollment window for the Affordable Care Act.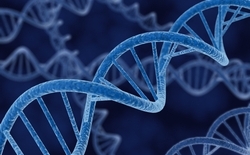 Boosters start, even as millions remain unprotected
Posted on
Sunday, September 26, 2021
The U.S. launched a campaign to offer boosters of Pfizer's COVID-19 vaccine to millions of Americans on Friday even as federal health officials stressed the real problem remains getting first shots to the unvaccinated.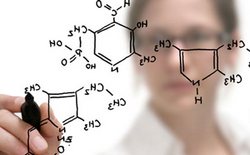 Drugmakers could make billions off COVID-19 vaccine boosters
Posted on
Sunday, September 26, 2021
The average forecast among Wall Street analysts for Moderna's 2022 revenue, for example, has jumped 35% since President Joe Biden laid out his booster plan in mid-August.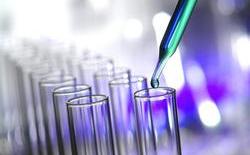 US has enough COVID-19 vaccines for boosters, kids' shots
Posted on
Sunday, September 26, 2021
With more than 40 million doses of coronavirus vaccines available, U.S. health authorities said they're confident there will be enough for both qualified older Americans seeking booster shots and the young children for whom initial vaccines are expected to be approved in the not-too-distant future.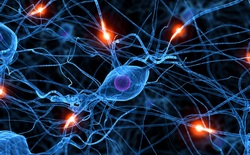 Providers have unanswered questions ahead of COVID-19 grant reporting deadline
Posted on
Friday, September 24, 2021
Organizations that received Provider Relief Funds must report expenses and lost revenue related to the COVID-19 pandemic by Sept. 30.