Health News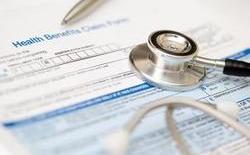 Statement on the 10th IHR Emergency Committee regarding the international spread of poliovirus
Posted on
Monday, August 22, 2016
Reviewing data on wild poliovirus, the Emergency Committee under the International Health Regulations (2005) expressed grave concern over 2 new cases of polio in Nigeria, and commended progress made in Afghanistan and Pakistan.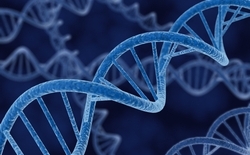 WHO scales up response to humanitarian crisis in Nigeria
Posted on
Monday, August 22, 2016
A WHO emergency health team arrived 19 August 2016 in Maiduguri State to assess and respond to the health needs of 800 000 people in north eastern Nigeria, formerly held by militant insurgency groups. WHO is scaling up its emergency response activities, together with partners, to assist hundreds of thousands of people in desperate need of health services. More than half of the health facilities in Borno State, the area most severely affected, are not functioning.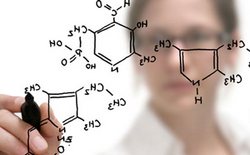 Michael R. Bloomberg Becomes WHO Global Ambassador for Noncommunicable Diseases
Posted on
Wednesday, August 17, 2016
The World Health Organization (WHO) has today named Mr Michael R. Bloomberg, philanthropist and former three-term Mayor of the City of New York, as Global Ambassador for Noncommunicable Diseases (NCDs).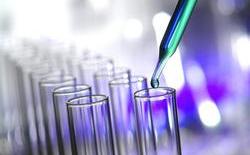 True magnitude of stillbirths and maternal and neonatal deaths underreported
Posted on
Tuesday, August 16, 2016
Counting and reviewing every birth and death is key to preventing future tragedies.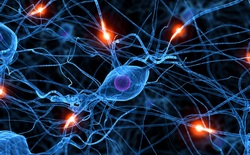 Government of Nigeria reports 2 wild polio cases, first since July 2014
Posted on
Thursday, August 11, 2016
After more than two years without wild poliovirus in Nigeria, the Government reported today that 2 children have been paralyzed by the disease in the northern Borno state.

As an immediate priority, the Government of Nigeria is collaborating with WHO and other partners of the Global Polio Eradication Initiative to respond urgently and prevent more children from being paralyzed. These steps include conducting large-scale immunization campaigns and strengthening surveillance systems that help catch the virus early. These activities are also being strengthened in neighboring countries.