Latest Health News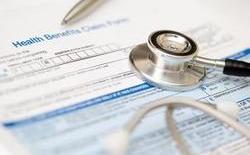 Premium growth narrows Oscar Health's year-over-year losses 9% in Q1
Posted on
Friday, May 14, 2021
Oscar Health's net loss narrowed 9% year-over-year, with an increase in policy premium revenue squeezing the New York City-based insurtech's losses to $87.3 million during the first quarter of 2021.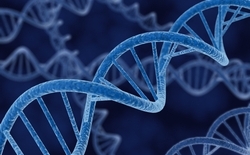 House passes bills to improve mental healthcare access
Posted on
Friday, May 14, 2021
The House passed two bills addressing mental health for emergency department patients and healthcare staff, including new grants and calls for data collection.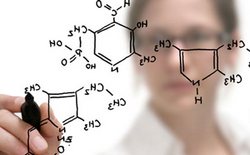 Health systems' Q1 financial reports signal further COVID-19 recovery
Posted on
Friday, May 14, 2021
Several not-for-profit health systems either moved into the black or strengthened operating profit in the first three months of 2021, although some large organizations continue to struggle.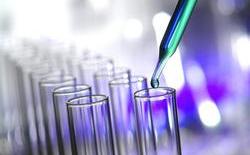 Hope is not enough
Posted on
Friday, May 14, 2021
As CEO of a Detroit-based health system, and an African-American man, I can attest to the painful irony in which we live in America—the world's most diverse melting pot plagued by pervasive intolerance and a failure to act on behalf of those who need us most.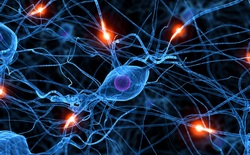 States, business sort out what new CDC mask guidance means
Posted on
Friday, May 14, 2021
As many business owners pointed out, there is no easy way to determine who has been vaccinated and who hasn't. And the new guidelines essentially leave it up to people to do the right thing.