Adult Health News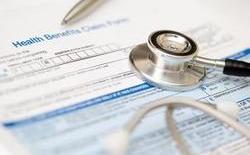 More than a quarter of emergency contraceptives found in South America were counterfeit
Posted on
Wednesday, April 23, 2014
by
Adult Medical News
A survey of emergency contraceptive pills in Peru found that 28 percent of the batches studied were either of substandard quality or falsified. Many pills released the active ingredient too slowly.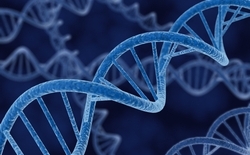 Pain 'reduces sex drive of women but not men,' study suggests
Posted on
Wednesday, April 23, 2014
by
Adult Medical News
Research led by McGill University in Canada found that inflammatory pain significantly reduced the sexual desire of female mice but had no affect on the sex drive of male mice.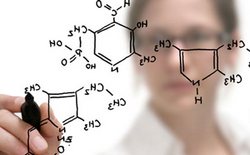 Combination microbicide gel can prevent multiple virus transmission in vagina/rectum in animal model
Posted on
Tuesday, April 22, 2014
by
Adult Medical News
Population Council scientists and their partners have found that their proprietary microbicide gel is safe, stable, and can prevent the transmission of multiple sexually transmitted infections (STIs).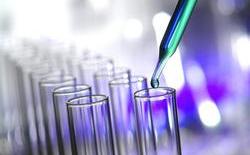 HPV vaccine benefits HIV-positive women
Posted on
Monday, April 21, 2014
by
Adult Medical News
HIV-positive women respond well to a vaccine against the human papillomavirus (HPV), even when their immune system is struggling, according to newly published results of an international clinical.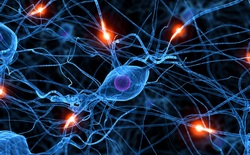 New study suggests that when it comes to underage sex trafficking, pimps may not be the problem
Posted on
Thursday, April 17, 2014
by
Adult Medical News
Media portrayals of underage sex trafficking include pimps luring girls into prostitution and then controlling, exploiting, and brutalizing them as if they were slaves, but just how representative.