Health News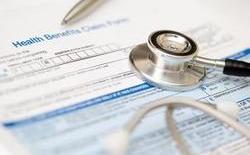 Commentary: Building a talent pipeline for healthier minority communities
Posted on
Wednesday, October 17, 2018
Meharry Medical College President Dr. James E.K. Hildreth says healthcare stakeholders should help disadvantaged students find a path in the industry to improve the system and the communities where they come from.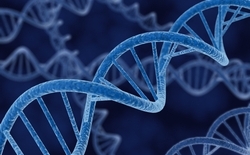 Medicaid buy-in proposals prompt similar worries as 'Medicare for all'
Posted on
Thursday, October 18, 2018
Echoing industry concerns over "Medicare for all," providers warn that Medicaid buy-in proposals may drive more cost-shifting in the healthcare system.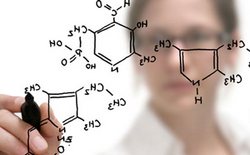 Warren Buffett is ready to defend NY docs from malpractice
Posted on
Wednesday, October 17, 2018
New York physicians who are members of the malpractice insurer MLMIC have a new backer as they fight lawsuits from patients: billionaire Warren Buffett.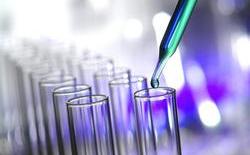 ACOs to stay in shared-savings program despite downside risk
Posted on
Wednesday, October 17, 2018
Nearly half of accountable care organizations surveyed said they now intend to stay in the Medicare Shared Savings Program even though they could be facing downside risk soon, a change of heart from previous surveys.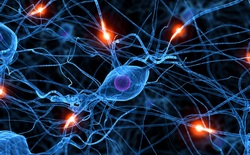 Amita is shrinking its outpatient sites by half
Posted on
Wednesday, October 17, 2018
The services offered at 250 outpatient facilities and medical offices will be consolidated among 125 ambulatory-care locations over the next two years, said Mark Frey, CEO of Amita Health.