Health News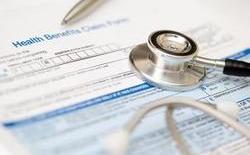 WHO and Ministry of Health expand cholera response to minimize future risk
Posted on
Monday, July 25, 2016
In an effort to stop the spread of cholera in South Sudan, the Ministry of Health, with support from WHO and partners, is ramping up disease surveillance, treatment and prevention efforts. Conflict is threatening the health of thousands of people and 271 cholera cases have been reported, including 14 deaths.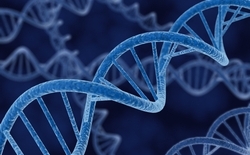 WHO encourages countries to act now to reduce deaths from viral hepatitis
Posted on
Wednesday, July 20, 2016
Ahead of World Hepatitis Day, 28 July, WHO urges countries to take rapid action to improve knowledge about the disease, and to increase access to testing and treatment services. Today, only 1 in 20 people with viral hepatitis know they have it. And just 1 in 100 with the disease is being treated.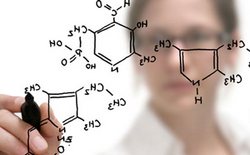 Countries start to act on noncommunicable diseases but need to speed up efforts to meet global commitments
Posted on
Monday, July 18, 2016
A new WHO report highlights the need to intensify national action to meet the global targets governments have agreed to protect people from heart disease, cancers, diabetes, and lung diseases. Globally, these 4 noncommunicable diseases (NCDs) represent the largest cause of death in people aged under 70 years, posing a major threat to sustainable development.

The global survey, "Assessing national capacity for the prevention and control of noncommunicable diseases", shows that some countries are making remarkable progress. A number of countries have put in place measures to protect people from exposure to tobacco use, harmful use of alcohol, unhealthy diet and physical inactivity. Some have created new financing opportunities to build strong public health systems by taxing tobacco products.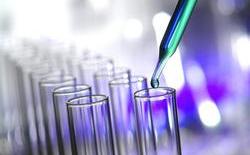 WHO flags key challenges to global HIV response at International AIDS Conference
Posted on
Friday, July 15, 2016
The World Health Organization is flagging 4 key challenges as the international community meets at the International AIDS Conference in Durban, South Africa, from 18–22 July 2016. The Organization is highlighting the need to renew attention to HIV prevention, whilst maintaining momentum on scaling up access to HIV treatment. It is also signalling the growing emergence of antiretroviral (ARV) drug resistance and the need for sustainable financing of the global response.

"The enormous progress on HIV, particularly on treatment, is one of the big public health success stories of the century," says Dr Margaret Chan, Director-General, WHO. "But this is no time for complacency. If the world is to achieve its goal of ending AIDS by 2030, it must rapidly expand and intensify its efforts."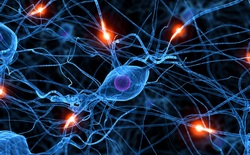 WHO steps up response to rising health needs of internally displaced persons in Juba City, South Sudan
Posted on
Thursday, July 14, 2016
WHO steps up response to rising health needs of IDPs in South Sudan