Latest Health News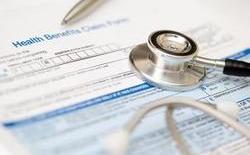 Website errors raise calls for Medicare to be flexible with seniors' enrollment
Posted on
Friday, December 06, 2019
Saturday is the deadline for most people with Medicare coverage to sign up for private drug and medical plans for next year.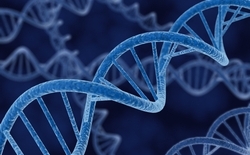 Pharma's take on the Pelosi drug-pricing bill: Fair warning or fearmongering?
Posted on
Thursday, December 05, 2019
House Speaker Nancy Pelosi's flagship proposal to curb prescription drug prices, the "Lower Drug Costs Now Act" - H.R. 3 - could come up for a vote in the chamber this month.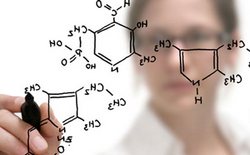 As his wife's caregiver, a doctor discovers what's missing at health care's core
Posted on
Thursday, December 05, 2019
Caring for someone with a serious illness stretches people spiritually and emotionally, often beyond what they might have thought possible.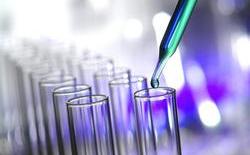 UC San Diego Health joins national initiative to improve care for seniors
Posted on
Tuesday, December 03, 2019
According to the National Council of Aging, approximately 92 percent of seniors have at least one chronic disease and 77 percent have at least two.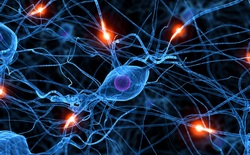 FDA-approved drug to prevent organ rejection may slow skin aging
Posted on
Monday, November 25, 2019
The search for youthfulness typically turns to lotions, supplements, serums and diets, but there may soon be a new option joining the fray.