Latest Health News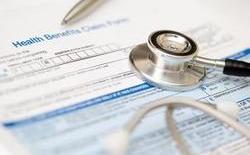 What the 2020s have in store for aging boomers
Posted on
Thursday, January 16, 2020
Within 10 years, all of the nation's 74 million baby boomers will be 65 or older. The most senior among them will be on the cusp of 85.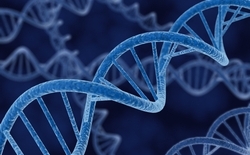 More federal funding needed to improve active transportation among Americans
Posted on
Wednesday, January 15, 2020
The federal government has allocated only about 2 percent of its transportation funds to encourage walking and cycling, not nearly enough to make a significant difference, according to Ralph Buehler, associate professor and chair of the urban affairs and planning program in the Virginia Tech School of Public and International Affairs.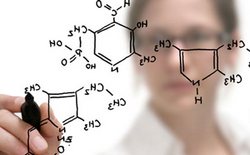 Survey uncovers key gaps in American's knowledge of eye health
Posted on
Monday, January 13, 2020
A survey conducted by The Harris Poll has uncovered key gaps in American's knowledge of eye health, and what they don't know is putting them at risk of vision loss.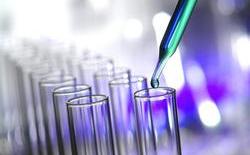 Researchers identify common characteristics of residents who feel lonely
Posted on
Friday, January 10, 2020
By nature, human beings are social creatures. Yet, as we age, personal dynamics and lifestyles change, which can result in loneliness and isolation.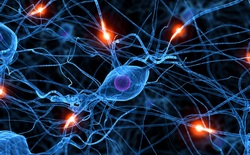 Physicians and the public should be aware of several risks related to cannabis edibles
Posted on
Tuesday, January 07, 2020
With the recent legalization of cannabis edibles in Canada, physicians and the public must be aware of the novel risks of cannabis edibles, argue authors in a commentary in CMAJ.