Health News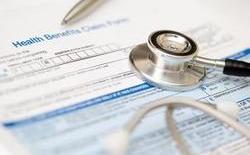 State, local and federal health officials respond to Indiana HIV outbreak
Posted on
Tuesday, March 31, 2015
State health officials reported on March 27, 2015 a total of 81 HIV positive tests, which includes 74 confirmed and 7 preliminary cases related to the outbreak in southeastern Indiana.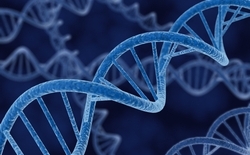 Gonorrhoea test leading to overdiagnosis
Posted on
Tuesday, March 31, 2015
The overuse of a particular test for gonorrhoea in women who are at low risk is resulting in false- positive results and overdiagnosis, and is probably leading to unnecessary treatment, according.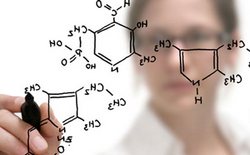 Spinal surgery diminishes low back pain, improves sexual function
Posted on
Thursday, March 26, 2015
Chronic low back pain can limit everyday activities, including sex. New research presented at the 2015 Annual Meeting of the American Academy of Orthopaedic Surgeons (AAOS), found that 70 percent of.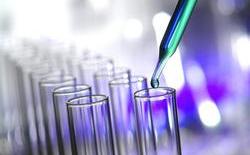 Exercise linked to improved erectile and sexual function in men
Posted on
Wednesday, March 25, 2015
Men who exercise more have better erectile and sexual function, regardless of race, according to a recent study published in the Journal of Sexual Medicine.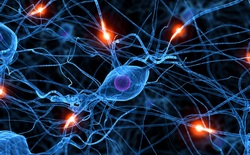 Study shows regaining normal sexual functioning is rare after prostate operations
Posted on
Tuesday, March 24, 2015
Regaining normal erectile function is rare after the most common prostate operation, radical prostatectomy.