Latest Health News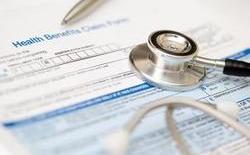 In search of age-friendly health care, finding room for improvement
Posted on
Thursday, September 12, 2019
A month ago, during a visit to her doctor's office in Sequim, Wash., Sue Christensen fell to her knees in the bathroom when her legs suddenly gave out.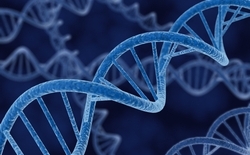 Poll: Many older adults are not fully prepared for emergency situations
Posted on
Wednesday, September 04, 2019
Most people over age 50 say they're ready for natural disasters and emergency situations, but a new national poll shows that many haven't taken key steps to protect their health and well-being in case of severe weather, long-term power outages or other situations.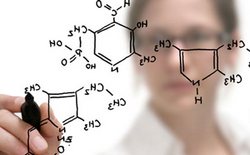 Starving seniors: How America fails to feed its aging
Posted on
Tuesday, September 03, 2019
Army veteran Eugene Milligan is 75 years old and blind. He uses a wheelchair since losing half his right leg to diabetes and gets dialysis for kidney failure.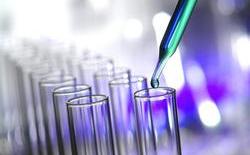 Academy of Nutrition and Dietetics raises awareness about prevention and treatment of malnutrition
Posted on
Saturday, August 31, 2019
Preventing a patient from becoming malnourished can shorten his or her hospital stay, decrease hospital fees and, most importantly, improve the patient's quality of life. For those reasons, identifying and treating patients with malnutrition warrants the attention of health care providers and policymakers.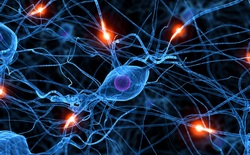 Researchers find protective factor against Alzheimer's disease
Posted on
Thursday, August 29, 2019
Researchers at the German Center for Neurodegenerative Diseases and the Institute for Stroke and Dementia Research at the University Hospital of the Ludwig-Maximilians-Universität in Munich have found that a protein called TREM2 could positively influence the course of Alzheimer's disease.