Health News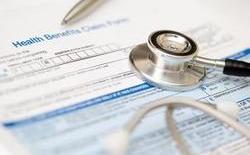 Males' access to the morning after pill was limited by nearly three-quarters of pharmacies
Posted on
Friday, September 12, 2014
Male shoppers in search of emergency contraception do not always have an easy time making these purchases and may be turned away at their local pharmacies.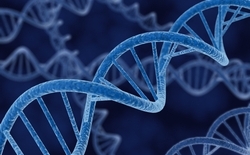 Groundbreaking study reveals best positions for sex for men who have back pain
Posted on
Friday, September 12, 2014
Contrary to popular belief, spooning is not always the best sex position for those with a bad back, according to new research from the University of Waterloo.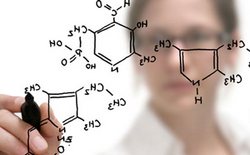 Truancy, failing tests linked to more sex, less condom use in teenage girls
Posted on
Thursday, September 11, 2014
What do skipping school, failing tests and engaging in risky sexual behavior have in common?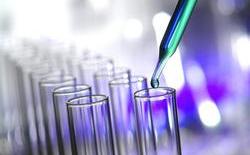 Spirituality decreases likelihood of experimenting with drugs and alcohol by youths
Posted on
Thursday, September 11, 2014
Young people who regularly attend religious services and describe themselves as religious are less likely to experiment with drugs and alcohol, according to a new study.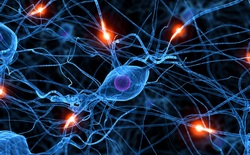 High rates of recreational drug use among HIV-positive gay and bisexual men in the UK strongly linked with condomless sex
Posted on
Tuesday, September 09, 2014
New research published in The Lancet HIV shows that polydrug use is common among HIV-positive men who have sex with men (MSM) [1] and is strongly linked to sex without a condom (condomless sex).