Latest Health News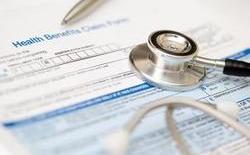 Patient-reported experiences have potential for driving improvements in hospital care
Posted on
Thursday, August 22, 2019
Patient-reported experiences have potential for driving improvements in the quality of hospital care, according to a new study in the Canadian Journal of Cardiology, published by Elsevier.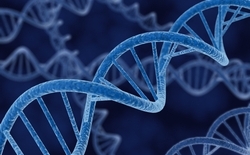 Free and unlimited Lyft rides could lead to better health outcomes for older adults
Posted on
Wednesday, August 21, 2019
Better access to on-demand transportation could help older adults miss fewer medical appointments as well as reduce their social isolation to improve their overall health, suggests a new study published in the Journal of mHealth by researchers at the USC Center for Body Computing at the Keck School of Medicine of USC.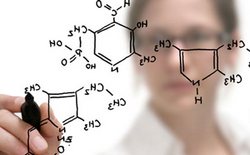 Online brain games can enable older people to multitask cognitively like younger individuals
Posted on
Tuesday, August 20, 2019
A University of California, Irvine-led study has found that online brain game exercises can enable people in their 70s and even 80s to multitask cognitively as well as individuals 50 years their junior.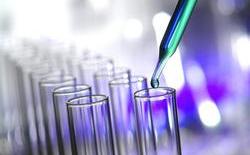 UTHealth School of Dentistry offers new 'telementoring' program
Posted on
Sunday, August 18, 2019
Kuwaiti dentist Alaa Al-Saffar, DDS, may be 7,000 miles from the Texas Medical Center but that did not keep her from catching a lecture on mouth ulcers at The University of Texas Health Science Center at Houston.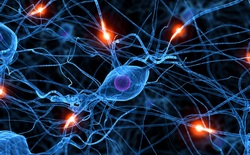 Women and older adults at increased risk of dangerous drug interactions
Posted on
Monday, August 12, 2019
A new study led by researchers at Indiana University has found that women and older adults who use multiple prescription drugs are significantly more likely to be prescribed pills whose combination produces dangerous side effects.