Health News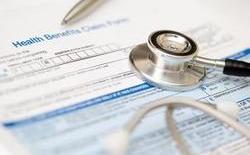 Banishing stigma and educating providers on postmenopausal problems
Posted on
Tuesday, August 26, 2014
Talking about genital, sexual, and urinary problems can be uncomfortable for postmenopausal women and their doctors.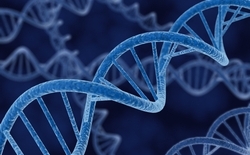 Objectification in romantic relationships related to sexual pressure and coercion
Posted on
Monday, August 25, 2014
To sexually objectify a woman is to focus on her body in terms of how it can provide sexual pleasure rather than viewing her as a complete human being with thoughts and feelings.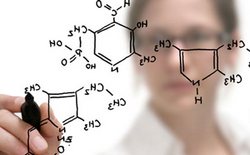 Study investigates how gender, sexual orientation influences orgasms
Posted on
Sunday, August 24, 2014
Researchers from the Kinsey Institute for Research in Sex, Gender and Reproduction at Indiana University shed light on how gender and sexual orientation affects orgasm occurrence.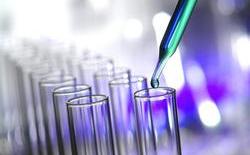 Could relationship history hinder your chance of a happy marriage?
Posted on
Sunday, August 24, 2014
A new study by researchers from the University of Denver finds that the more partners one has, the lower the chance of ending up in a happy marriage.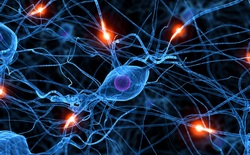 Merely thinking about your partner boosts mood and energy
Posted on
Friday, August 22, 2014
Thinking about a current romantic partner can boost an individual's mood and give them more energy, according to a new study from Western University in Canada.