Latest Health News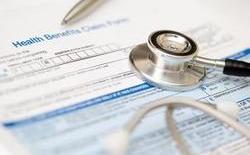 Advocate Aurora Health sued over alleged all-or-nothing contracts that inflate prices
Posted on
Tuesday, May 24, 2022
The 27-hospital system spread out across Wisconsin and Illinois allegedly leveraged its market power to force self-insured employers into contracts that prevented them from steering patients to lower-cost competitors.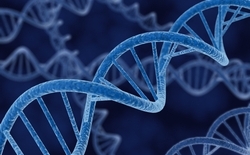 Civica names Ned McCoy as its CEO
Posted on
Tuesday, May 24, 2022
Ned McCoy is the hospital-backed generic pharmaceutical company's chief operating officer and will take over from current CEO, Martin VanTrieste on June 1.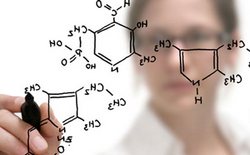 Sweden: 5th COVID-19 shot to people over 65, pregnant women
Posted on
Tuesday, May 24, 2022
For most of the pandemic, Sweden stood out among European nations for its comparatively hands-off response. It never went into lockdown or closed businesses, largely relying instead on individual responsibility.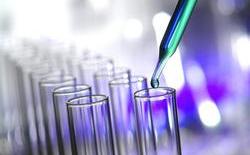 China's bet on homegrown mRNA vaccines holds back nation
Posted on
Tuesday, May 24, 2022
Health experts say China's delay in manufacturing mRNA vaccines could lead to avoidable coronavirus deaths and deeper economic losses because whole cities would be locked down to insulate the country's unprotected population.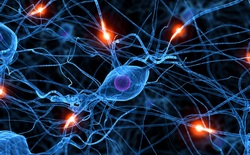 Opponents of federal vaccine mandate seek rehearing
Posted on
Monday, May 23, 2022
The 5th Circuit asked the government to respond by June 2; it was unclear if the court would take any action before then.