Latest Health News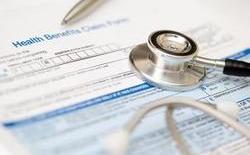 Women and older adults at increased risk of dangerous drug interactions
Posted on
Monday, August 12, 2019
A new study led by researchers at Indiana University has found that women and older adults who use multiple prescription drugs are significantly more likely to be prescribed pills whose combination produces dangerous side effects.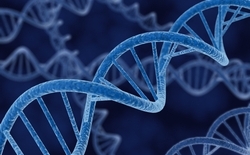 Keeping fit now pays off in retirement, says new study
Posted on
Monday, August 12, 2019
A new study from the University of Anglia demonstrates that physical fitness in middle age is important for a healthy retired life. Especially, it focuses on the crucial role of physical exercise in those over 55 years of age, in ensuring not just physical fitness, but mental and social resilience.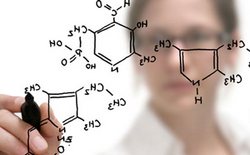 Lung mucosa plays big role in elderly's susceptibility to tuberculosis
Posted on
Thursday, August 08, 2019
Old lungs are not as capable as young lungs of fighting off an infection of the bacteria that causes tuberculosis, placing seniors at a greater risk of developing TB.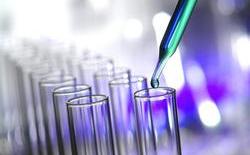 Doctors argue plans to remedy surprise medical bills will 'shred' the safety net
Posted on
Wednesday, August 07, 2019
Chances are, you or someone you know has gotten a surprise medical bill. One in six Americans have received these unexpected and often high charges after getting medical care from a doctor or hospital that isn't in their insurance network.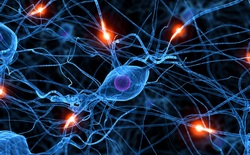 Most older people with advancing dementia remain at home, despite pain and poor health
Posted on
Wednesday, August 07, 2019
Contrary to popular belief, most older Americans with advancing dementia remain in their own homes -- many until they die.