Health News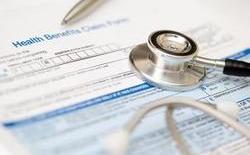 Post-acute care providers, 2017
Posted on
Friday, October 20, 2017
An extended list of the nation's 32 largest post-acute-care companies, ranked by 2016 net revenue. Source: Modern Healthcare's 18th annual Post-Acute Care Survey and Securities and Exchange Commission filings. Published Oct. 23, 2017, p. 38.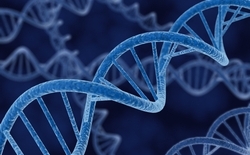 Medicaid rates in 44 states to rise in fiscal 2018
Posted on
Friday, October 20, 2017
A majority of states are taking advantage of economic stability and raising Medicaid rates for providers in fiscal 2018, according to a Kaiser Family Foundation survey of Medicaid directors.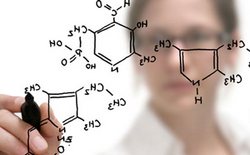 Athenahealth reports tough third quarter and layoffs
Posted on
Friday, October 20, 2017
Athenahealth had a tough third quarter as providers stepped back from the electronic health record vendor's products, sparking an "organizational redesign" with nearly 400 employees laid off.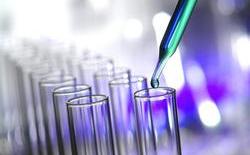 News from other sources
Posted on
Friday, October 20, 2017
Senate committee members worry about privacy in employee engagement programs, Merck lays off 1800 sales employees, and pollution kills.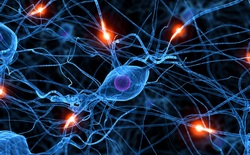 2017 Post-Acute-Care Providers Respondents
Posted on
Friday, October 20, 2017