Health News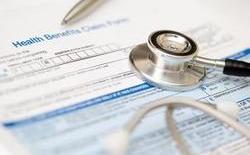 Addressing the needs of young women with disorders of sex development
Posted on
Thursday, April 23, 2015
Disorders of sex development are lifelong conditions that are usually diagnosed at birth or during adolescence.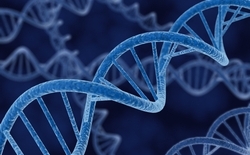 Tonsillectomy in childhood to prevent tonsillitis may reduce the risk for HPV-related tonsil cancer
Posted on
Wednesday, April 22, 2015
Undergoing prophylactic childhood tonsillectomy reduced the future risk for tonsil carcinoma diagnosis, according to the results of a study published in Cancer Prevention Research, a journal of the.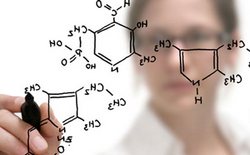 Key to better sex ed: Focus on gender & power
Posted on
Wednesday, April 22, 2015
Making sexuality and HIV education programs more effectiveA new analysis by Population Council researcher Nicole Haberland provides powerful evidence that sexuality and HIV education programs.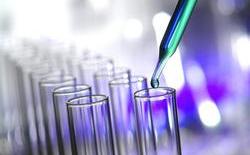 Reasons behind an increase in female genital cosmetic surgery in Australia and the UK
Posted on
Friday, April 17, 2015
Publicly funded labiaplasties in Australia and the United Kingdom have more than doubled over the last decade, leading experts said at the RCOG/RANZCOG World Congress in Brisbane, Australia.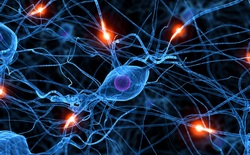 Children taught about sexual abuse more likely to report it
Posted on
Thursday, April 16, 2015
A new review finds children who take part in school-based programs designed to help prevent sexual abuse are more likely to report experiencing it currently or in the past.