Latest Health News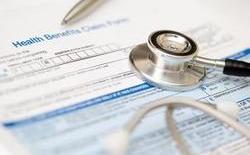 Common medications can masquerade as dementia in seniors
Posted on
Thursday, July 18, 2019
By all accounts the woman, in her late 60s, appeared to have severe dementia. She was largely incoherent. Her short-term memory was terrible. She couldn't focus on questions that medical professionals asked her.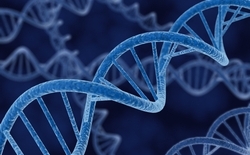 Adolescents using multiple sources for prescription drugs at high risk for substance use disorders
Posted on
Thursday, July 18, 2019
Roughly 11% of high school seniors reported prescription drug misuse during the past year, and of those, 44% used multiple supply sources, according to a pair of University of Michigan studies.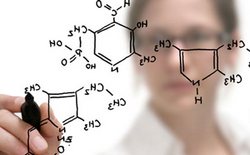 Medicare Advantage overbills taxpayers by billions a year as feds struggle to stop it
Posted on
Tuesday, July 16, 2019
Health insurers that treat millions of seniors have overcharged Medicare by nearly $30 billion the past three years alone, but federal officials say they are moving ahead with long-delayed plans to recoup at least part of the money.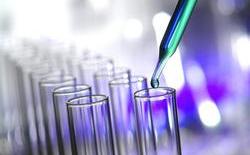 Medicare going in 'right direction' on opioid epidemic
Posted on
Wednesday, July 10, 2019
Prescriptions for two drugs used to treat opioid addiction increased significantly from 2016 to 2018 for people on Medicare, according to a federal report out Wednesday.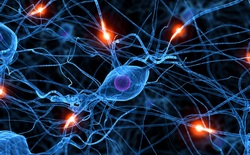 Subclinical cardiovascular disease linked to higher risk of falling in older adults
Posted on
Wednesday, July 10, 2019
Each year, one out of three U.S. adults aged 65 years or older falls - and the number of deaths from falls is rising.