Health News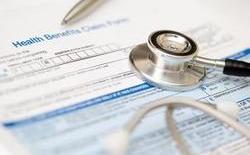 Sapientia genome analysis software by Congenica could cut costs and save lives
Posted on
Monday, January 23, 2017
Whole genome analysis (WGA) enables rapid diagnosis of rare disease, ensuring that an appropriate course of management and treatment can be administered, possibly within days for acute neonatal cases, cutting the cost of intensive care and potentially saving lives. Rapid diagnosis is one of the many benefits of using the Sapientia™ genome analysis and interpretation platform that Dr Nick Lench, Chief Operating Officer of Congenica, will be discussing at Precision Medicine World Conference (PMWC) 2017 on January 23rd at 3.15pm.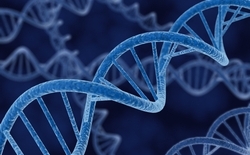 A test to evaluate Hepatitis B therapy launched by Quest Diagnostics
Posted on
Monday, January 23, 2017
Quest Diagnostics, the world's leading provider of diagnostic information services, today announced the launch of a new test service that helps physicians evaluate a patient's response to drug therapies used to treat infection with the hepatitis B virus (HBV). The first test of its kind available in the United States, the test is significant because it may help physicians tailor more effective treatments for the up to 2.2 million individuals infected with HBV.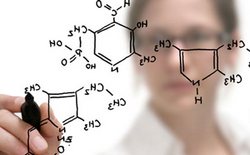 Physician explains how poor or low-quality sleep hinders common resolutions
Posted on
Saturday, January 21, 2017
Making New Year's resolutions is easy. Keeping them — beyond a couple of weeks, at least — is tough.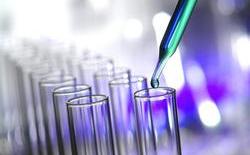 Ophthalmology expert offers tips to help relieve seasonal dry eye
Posted on
Saturday, January 21, 2017
If your eyes feel like the Sahara desert or your vision seems blurrier than usual, don't panic. It may just be seasonal dry eye.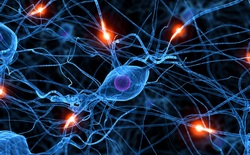 Global leaders announce launch of new council to help eradicate malaria
Posted on
Saturday, January 21, 2017
Bill Gates, co-chair of the Bill & Melinda Gates Foundation, and Ray Chambers, the United Nations Secretary-General's Special Envoy for Health in Agenda 2030 and for Malaria, today announced the launch of the End Malaria Council, a group of influential public and private sector leaders who aim to ensure malaria eradication remains a top global priority.