Latest Health News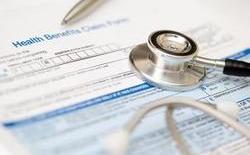 Psychedelics Scientist Roland Griffiths Faces the End and Finds … Joy
Posted on
Friday, September 22, 2023
Psychedelics scientist Roland Griffiths discusses his cancer diagnosis with Manish Agrawal, MD, and a new Johns Hopkins endowment for psychedelics.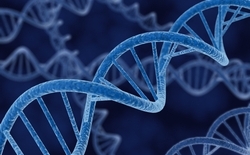 'Beer Goggles' a Myth, but Alcohol's Allure Real and Risky
Posted on
Friday, September 22, 2023
A couple of drinks does not give you "beer goggles" that make other people look more desirable, a new study found. But being tipsy may make you more eager to approach an attractive stranger.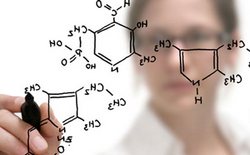 As U.S. Syphilis Cases Rise, Those at the Epicenter Scramble
Posted on
Thursday, September 21, 2023
It was just a routine checkup -- or so she thought. One woman's syphilis scare mirrors thousands of others amid a syphilis outbreak in the U.S., with Houston at the epicenter.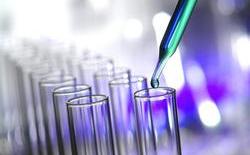 Fitness for People in Wheelchairs
Posted on
Wednesday, September 20, 2023
Exercise is important for the physical health and well-being of people with limited mobility. Learn more about fitness tips for people who use wheelchairs.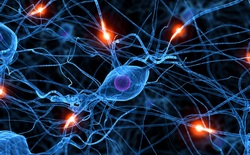 ADHD Med Errors Among Kids Have Surged in Last 2 Decades
Posted on
Wednesday, September 20, 2023
Medication errors among children who take drugs to treat attention deficit hyperactivity disorder (ADHD) reported to U.S. poison control centers increased by nearly 300% over a 22-year period, a new study published in the journal Pediatrics has found.