Health News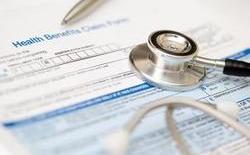 Telemedicine could soften geneticist shortage
Posted on
Monday, July 16, 2018
To help meet the growing demand for genetics services amid a national shortage of genetic providers, some health systems in Northeast Ohio have turned to telemedicine.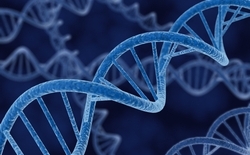 7,000 people fail to meet Arkansas Medicaid work requirement
Posted on
Monday, July 16, 2018
Arkansas' requirement took effect last month. Participants in the program lose coverage if they don't meet the work requirement for three months in a calendar year.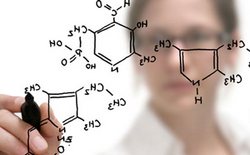 Q&A with HealthPartners' Andrea Walsh on her first year as CEO
Posted on
Saturday, July 14, 2018
Andrea Walsh took over as CEO in June 2017. It's been mostly smooth sailing for Walsh, but an easy start shouldn't be surprising given Walsh's 23-year tenure at HealthPartners, most recently as executive vice president and chief marketing officer.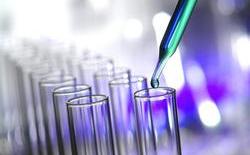 Data Points: Beware of skin cancer during the dog days of summer
Posted on
Saturday, July 14, 2018
The dog days of summer have arrived -- running from July 3 to Aug. 11, according to the Old Farmer's Almanac. The 40-day stretch typically coincides with the hottest days of the year. Perfect for sitting by the pool, lake or ocean. But don't forget that sunscreen, or better yet, head-to-toe UV-blocking swimwear.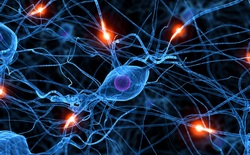 2018 Hospital Systems Survey Respondents
Posted on
Saturday, July 14, 2018