Health News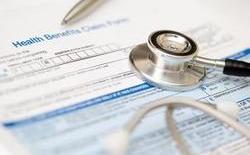 Viagra protects the heart beyond the bedroom
Posted on
Tuesday, October 21, 2014
Viagra could be used as a safe treatment for heart disease, finds new research published today in the open access journal BMC Medicine.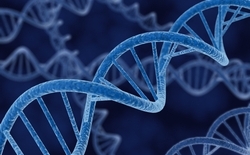 New study finds that the probability of unprotected intercourse in hookups doubles between freshman
Posted on
Monday, October 20, 2014
An article released by Social Forces titled, Casual Contraception in Casual Sex: Life-Cycle Change in Undergraduates' Sexual Behavior in Hookups by Jonathan Marc Bearak (New York University).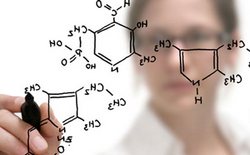 New clues behind the resilience of a leading sexually transmitted pathogen, Chlamydia
Posted on
Thursday, October 16, 2014
In the advanced online edition of Molecular Biology and Evolution, authors Domman, et al. have explored factors behind the resilience of the most common sexually transmitted disease in the U.S.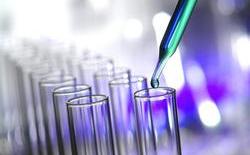 New data crunching tool shines light on denial of access to family planning for young
Posted on
Tuesday, October 14, 2014
Challenges young people face when trying to access sexual and reproductive health services in 30 different country are laid bare today thanks to a new online data crunching tool launched by the.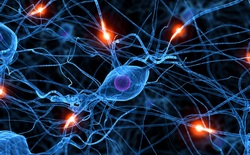 Institute for Reproductive Health at Georgetown University targets violence against girls
Posted on
Monday, October 13, 2014
As the world focuses on violence against girls with the Oct. 11 observance of International Day of the Girl Child, researchers at the Institute for Reproduction Health at Georgetown University are.