Latest Health News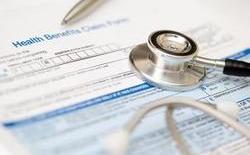 AAO urges people to protect themselves from age-related macular degeneration
Posted on
Friday, February 14, 2020
Even though Marlene Klein was having trouble recognizing familiar faces and began to mistake her fingers for carrots as she chopped vegetables, she had no idea she was slowly losing her vision to a leading cause of blindness, age-related macular degeneration.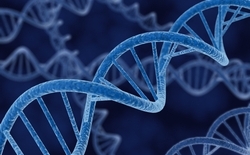 Health officials may be underestimating the prevalence of teen e-cigarette use
Posted on
Thursday, February 13, 2020
Juul, the popular e-cigarette brand that is being sued for fueling the youth e-cigarette epidemic, may have influenced high school students' perception of vaping such that some Juul users do not consider themselves e-cigarette users, a Rutgers-led study finds.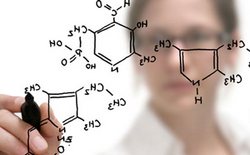 Key changes to Adult and Child Immunization schedule for 2020
Posted on
Thursday, February 06, 2020
The new Childhood and Adolescent Immunization Schedule and the Adult Immunization Schedule for 2020 are out, just released by the Advisory Committee on Immunization Practices (ACIP). This is an annual event following its yearly revision.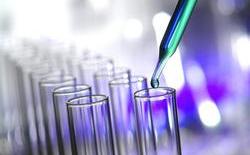 New program increases resilience, wisdom and reduces stress among seniors
Posted on
Wednesday, February 05, 2020
The United States Census Bureau estimates that by 2060, nearly one in four Americans will be age 65 and older. As America turns increasingly gray, numerous stressors, such as declining health, loss of loved ones or independence, negatively impact the lives of older adults.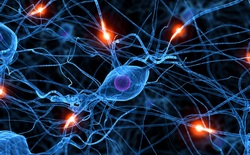 Trump on 'Medicare for All' and the costs of extending health care to undocumented immigrants
Posted on
Wednesday, February 05, 2020
In his 2020 State of the Union address, President Donald Trump attempted to tie a Democratic proposal for health care reform to one of his signature issues: immigration.