Latest Health News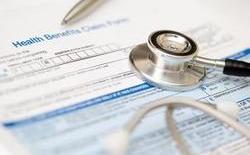 Isolated seniors chat online to prevent cognitive decline
Posted on
Thursday, March 21, 2019
Right now, Gene Gilmer is as sharp as ever at 90 years of age. A retired school superintendent who earned his doctorate in math decades ago, Gilmer lives alone and worries about losing the memories that defined his life.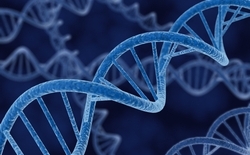 Butler Hospital receives COBRE grant to enhance research on neuropsychiatric illnesses
Posted on
Thursday, March 21, 2019
Neuropsychiatric illnesses are common and highly impairing conditions that arise from abnormal functioning of the brain.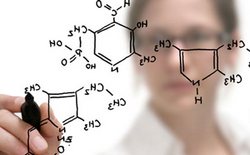 New robot-guided video game may be effective and low-cost solution for caregivers
Posted on
Tuesday, March 19, 2019
Two residents of Elmcroft Senior Living sat side-by-side facing a large screen, raising their hands in tandem as the watch-style devices on their wrists controlled the avatars in front of them.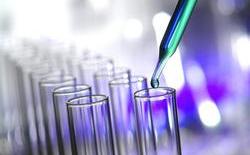 Marijuana use has dropped among most teens after legalization
Posted on
Monday, March 18, 2019
Only one group of teenagers used marijuana more often after retail sales were legalized in Washington than they did before - high school seniors who work 11 or more hours per week, according to new research led by a WSU College of Nursing professor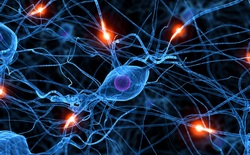 Bioactive compounds in mushrooms may fight neurodegeneration in later life
Posted on
Friday, March 15, 2019
New research suggests that mild cognitive impairment could be prevented in people over the age of 60 by simply eating mushrooms more than twice a week.