Latest Health News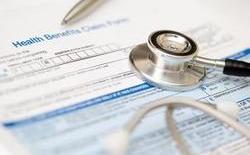 Settlement appears over in med students' vaccine lawsuit
Posted on
Wednesday, November 24, 2021
Four students accused Edward Via College of Osteopathic Medicine of continuing what they call discriminatory polices, including requiring only unvaccinated students to wear masks indoors on campus and undergo weekly COVID-19 testing.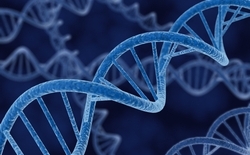 Mass. Gov.: Some hospitals must postpone non-essential procedures
Posted on
Wednesday, November 24, 2021
The goal of the order is to protect patients and the healthcare workforce — and ensure capacity for immediate healthcare needs — in response to a range of challenges putting pressure on Massachusetts' hospitals.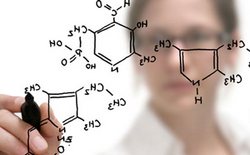 Anesthesiologists accuse Blues plan of abusing surprise billing ban
Posted on
Tuesday, November 23, 2021
Blue Cross Blue Shield of North Carolina sent letters to 54 providers, threatening to axe their contracts unless they agree to payment reductions of up to 30%.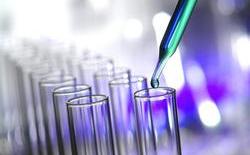 U.S. to require vaccines for all border crossers in January
Posted on
Tuesday, November 23, 2021
President Joe Biden will require essential, nonresident travelers crossing U.S. land borders, such as truck drivers, government and emergency response officials, to be fully vaccinated beginning on Jan. 22, the administration planned to announce Tuesday.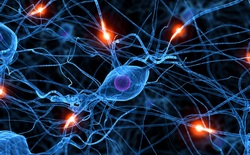 Jury holds CVS, Walgreens and Walmart pharmacies responsible for role in opioid crisis
Posted on
Tuesday, November 23, 2021
The verdict that could set the tone for U.S. city and county governments that want to hold pharmacies accountable for their roles in the opioid crisis.