Health News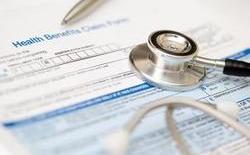 FDA grants CLIA waiver expanding the availability of rapid screening test for syphilis
Posted on
Saturday, December 20, 2014
The U.S. Food and Drug Administration has announced that it granted the first-ever waiver, under certain laboratory regulations, for a rapid screening test for syphilis, which will allow the.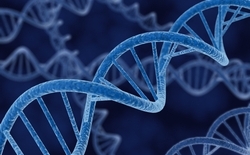 Sexual crimes may be solved using microbial 'signature' from pubic hairs
Posted on
Friday, December 19, 2014
Bacterial communities living on an individual's pubic hairs could be used as a microbial 'signature' to trace their involvement in sexual assault cases, according to a study published in the open.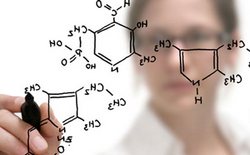 Anal cancer is preventable with lifestyle modifications, HPV vaccine
Posted on
Thursday, December 18, 2014
Although uncommon, anal cancer is preventable with the human papillomavirus (HPV) vaccine and other lifestyle modifications, according to a review in CMAJ on the screening and prevention of this.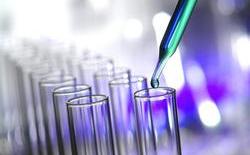 Men in recovery from Ebola should wear condoms for at least 3 months
Posted on
Thursday, December 18, 2014
A new article reports that despite a clear lack of research on male survivors of Ebola, the current recommended practice of waiting at least three months after recovery to have unprotected sex.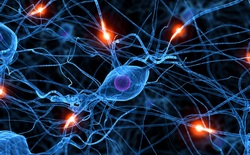 Most patients don't get counseling about sex after heart attack
Posted on
Monday, December 15, 2014
Most patients don't receive counseling about resuming sexual activity after having a heart attack, according to new research in the American Heart Association journal Circulation.