Health News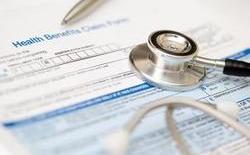 Study shows CPAP use for sleep apnea does not negatively impact sexual quality of life
Posted on
Friday, October 24, 2014
Patients who use a continuous positive airway pressure (CPAP) device to treat obstructive sleep apnea (OSA) often believe that it makes them less sexually attractive, according to researchers at.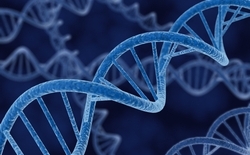 Drugs raise sexually transmitted infection risk for swingers
Posted on
Friday, October 24, 2014
Researchers assessing drug use, sexual behavior and infection prevalence among swingers have suggested that more attention needs to be paid to the their sexual health needs.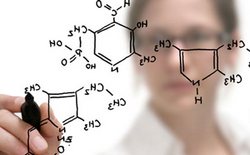 Viagra protects the heart beyond the bedroom
Posted on
Tuesday, October 21, 2014
Viagra could be used as a safe treatment for heart disease, finds new research published today in the open access journal BMC Medicine.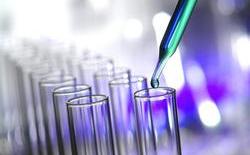 New study finds that the probability of unprotected intercourse in hookups doubles between freshman
Posted on
Monday, October 20, 2014
An article released by Social Forces titled, Casual Contraception in Casual Sex: Life-Cycle Change in Undergraduates' Sexual Behavior in Hookups by Jonathan Marc Bearak (New York University).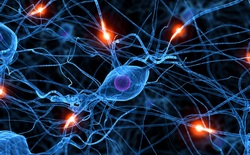 New clues behind the resilience of a leading sexually transmitted pathogen, Chlamydia
Posted on
Thursday, October 16, 2014
In the advanced online edition of Molecular Biology and Evolution, authors Domman, et al. have explored factors behind the resilience of the most common sexually transmitted disease in the U.S.