Latest Health News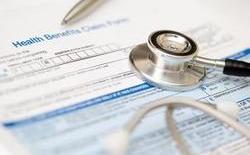 How personality traits influence retiree spending
Posted on
Monday, November 18, 2019
After working for years, retirement marks the time to spend on one's self and health. Throughout the productive years, most people save money for retirement through various means. However, the challenge during retirement is to convert the savings into an ongoing income stream enough to help retirees have funds throughout their retirement years.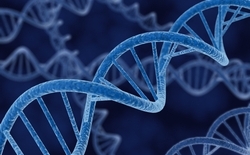 WPI researchers developing miniaturized device to measure baby's blood oxygen levels
Posted on
Friday, November 15, 2019
Researchers at Worcester Polytechnic Institute are developing a sensor the size of a Band-Aid that will measure a baby's blood oxygen levels, a vital indication of the lungs' effectiveness and whether the baby's tissue is receiving adequate oxygen supply.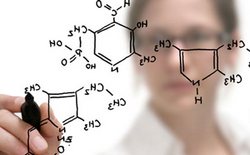 Receiving multiple fracture-associated drugs may increase hip fracture risk
Posted on
Wednesday, November 13, 2019
There is a strong association between the number of fracture-associated drugs (FADs) older patients receive and their risk of sustaining a broken bone, according to a new Dartmouth study published in JAMA Network Open.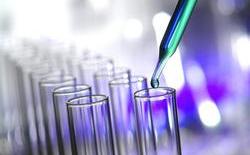 New NIH grant could help develop novel tool to analyze unstructured data in safety reports
Posted on
Wednesday, November 13, 2019
Reports that medical errors are the third leading cause of death in the United States have led the Institute of Medicine and several state legislatures to suggest that data from patient safety event reporting systems could help health care providers better understand safety hazards and, ultimately, improve patient care.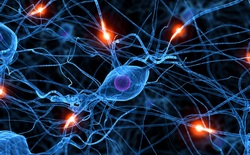 Older adults can benefit from weight loss surgery, study says
Posted on
Monday, November 11, 2019
Obesity is a growing problem among people of all ages, including older adults. Though there are current measures to control and treat obesity in seniors, weight loss surgery is not usually performed on people who are above 65 years old.