Latest Health News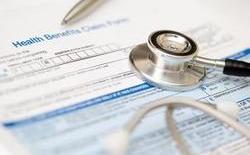 Falling for telephone scams could be an early sign of dementia
Posted on
Tuesday, April 16, 2019
The United States Department of Justice says that annually around $3 billion is defrauded from seniors. Many of these tricksters use the telephone for their scams. What would not dupe a person with normal mental faculties often takes in seniors. A new study shows that elderly with mild cognitive impairment or early signs of dementia often fall prey to these telephone scams.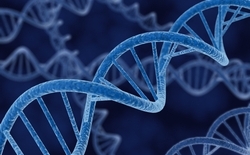 Making smarter decisions about where to recover after hospitalization
Posted on
Thursday, April 11, 2019
Every year, nearly 2 million people on Medicare — most of them older adults — go to a skilled nursing facility to recover after a hospitalization. But choosing the facility can be daunting, according to an emerging body of research.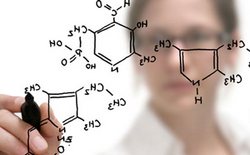 New evidence of impulsive behavior in nonsuicidal self-injury
Posted on
Thursday, April 11, 2019
Are young adults who harm themselves more at risk for suicide? New research suggests there could be a connection under specific conditions associated with negative emotions.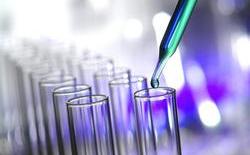 Economic ripples: Hospital closure hurts a town's ability to attract retirees
Posted on
Wednesday, April 10, 2019
When a rural community loses its hospital, health care becomes harder to come by in an instant. But a hospital closure also shocks a small town's economy. It shuts down one of its largest employers.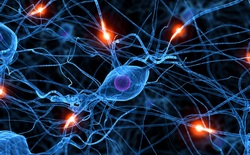 Mental health care for elderly comes into focus
Posted on
Wednesday, April 10, 2019
According to a new study self-harm is becoming a major health issue among the elderly. This is bringing into focus the issue of mental health among the elderly. The results of the study titled, "Self-harm in older adults: systematic review," were published in the latest issue of the British Journal of Psychiatry.