Health News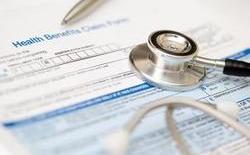 10 most common birth control pill side effects
Posted on
Thursday, March 05, 2015
Around 12 million women take birth control pills in the US and respond to each pill formulation very differently - here is a list of the 10 most common side effects of 'the pill'.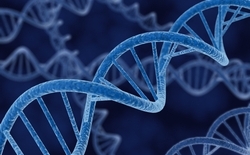 How the brain's involved in wanting and having sex
Posted on
Wednesday, March 04, 2015
A new review looks at how the brain impacts the sequence of physical and emotional changes that occur as a person participates in sexually stimulating activities.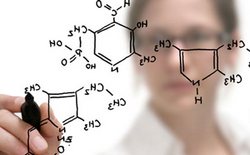 Actavis and Medicines360 announce FDA approval of LILETTA (levonorgestrel-releasing intrauterine system)
Posted on
Tuesday, March 03, 2015
Actavis plc, a leading global specialty pharmaceutical company, and Medicines360, a nonprofit women's health pharmaceutical company, have announced the approval of LILETTA (levonorgestrel-releasing.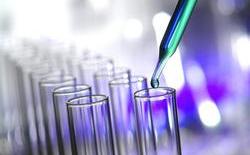 Financial incentives show no overall effect on viral suppression: may influence control of HIV in some clinical settings
Posted on
Friday, February 27, 2015
A new study by The HIV Prevention Trials Network (HPTN) shows that financial incentives did not have an overall effect on motivating HIV-positive patients to take their HIV antiretroviral therapy.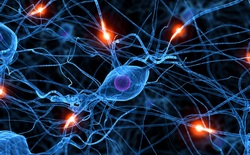 New health care delivery model for prostate cancer care results in better patient outcomes
Posted on
Friday, February 27, 2015
Population-based approach includes safety-net program, improved surgical procedures to help improve patient outcomesA comprehensive, population-based regional health care management program for.