Health News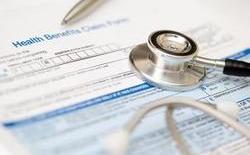 Health system-led drug company garners strong provider support
Posted on
Thursday, May 24, 2018
Eighty percent of nearly 750 providers, payers and pharmaceutical companies polled said they are optimistic that the new health system-led generic-drug company will change the status quo, and 90% said they would buy drugs from it, according to a new survey.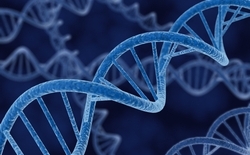 UnitedHealth Group and Quest Diagnostics form partnership
Posted on
Friday, May 25, 2018
UnitedHealth Group is adding diagnostic testing to its growing suite of services through a new partnership with Quest Diagnostics come Jan. 1, 2019.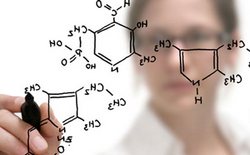 HHS 340B rule delay would put hospitals at risk for high drug prices
Posted on
Thursday, May 24, 2018
Hospitals are urging HHS not to delay a rule that would set new ceiling prices for the 340B drug discount program. If the delay happens, 340B providers would be on the hook for high drug costs.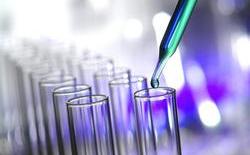 No more rented offices for city hospitals, NYC public hospitals chief says
Posted on
Thursday, May 24, 2018
The head of New York City's public hospital system said he asked his management team to devise a strategy to exit all of its leases and convert empty hospital areas to office space.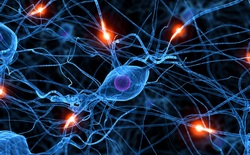 Judge weighs ordering Maine governor to implement Medicaid expansion
Posted on
Thursday, May 24, 2018