Health News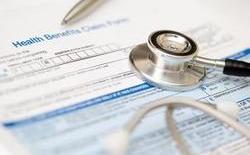 Couple-based interventions can help women cope with premenstrual distress
Posted on
Saturday, April 29, 2017
A Western Sydney University study has found that couples counselling can be critical for women in the treatment of severe premenstrual symptoms (PMS).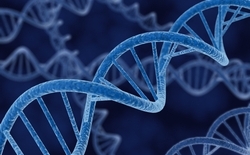 New book offers guidance on how to deliver systematic approaches in forensic music therapy
Posted on
Saturday, April 29, 2017
'The Clinician's Guide to Forensic Music Therapy' by Dr Stella Compton Dickinson and Dr Laurien Hakvoort, is the first book to offer clear, evidence-based manuals for forensic music therapists in the treatment and recovery of men and women in secure hospitals and prisons.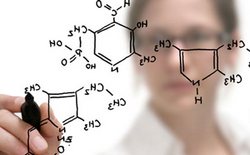 Different doses of resistance exercises could aid recovery from infection, injury
Posted on
Saturday, April 29, 2017
Having your healthcare professional prescribe you a dose of bench presses to ward off an infection or help heal an injury may sound like shonky healthcare but could actually be the advice of the near future, according to Griffith University scientists.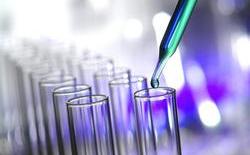 Actress Kiruna Stamell argues about gene editing with Dr Christopher Gyngell
Posted on
Saturday, April 29, 2017
Two papers published today by the Journal of the Royal Society of Medicine, debate gene editing and the health of future generations.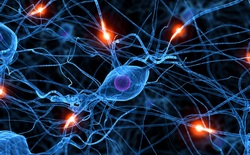 Study shows microthreaded dental implants can minimize crestal bone loss
Posted on
Saturday, April 29, 2017
Journal of Oral Implantology – Tooth loss is not simply an aesthetic problem for adults. It can have severe consequences to overall dental health, including complications with speech, eating, and overcompensation of mouth due to the deficiency.