Health News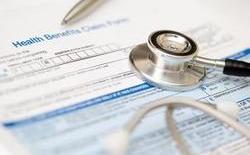 Update: Election process for the new WHO Director-General
Posted on
Thursday, October 13, 2016
Curricula vitae and related information is now available for the 6 candidates proposed by Member States of WHO for the position of WHO Director-General.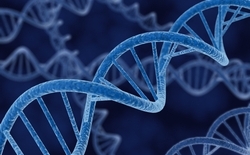 WHO and partners call for better working conditions for midwives
Posted on
Thursday, October 13, 2016
WHO and partners are calling for an end to the discrimination, harassment and lack of respect that hinder midwives' ability to provide quality care to women and newborns.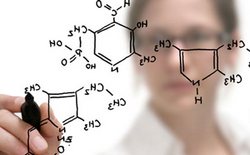 WHO report warns global actions and investments to end tuberculosis epidemic are falling far short
Posted on
Thursday, October 13, 2016
New data published by WHO in its 2016 "Global Tuberculosis Report" show that countries need to move much faster to prevent, detect, and treat the disease if they are to meet global targets.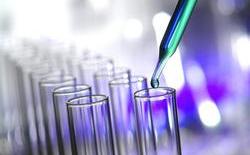 WHO urges global action to curtail consumption and health impacts of sugary drinks
Posted on
Tuesday, October 11, 2016
11 October 2016 | Geneva – Taxing sugary drinks can lower consumption and reduce obesity, type 2 diabetes and tooth decay, says a new WHO report.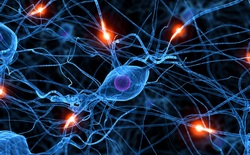 Investing in early childhood development essential to helping more children and communities thrive, new Lancet Series finds
Posted on
Wednesday, October 05, 2016
An estimated 43 percent—249 million—of children under five in low-and middle-income countries (LMICs) are at an elevated risk of poor development due to extreme poverty and stunting, according to findings from The Lancet's new Series, Advancing Early Childhood Development: from Science to Scale.