Latest Health News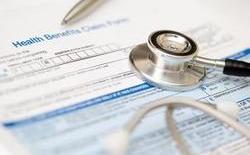 How to find and use new federal ratings for rehab services at nursing homes
Posted on
Thursday, May 16, 2019
For the first time, the federal government is shining a spotlight on the quality of rehabilitation care at nursing homes — services used by nearly 2 million older adults each year.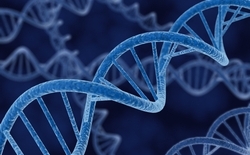 How Obamacare, Medicare and 'Medicare for All' muddy the campaign trail
Posted on
Monday, May 13, 2019
The health care debate has Democrats on Capitol Hill and the presidential campaign trail facing renewed pressure to make clear where they stand: Are they for "Medicare for All"? Or will they take up the push to protect the Affordable Care Act?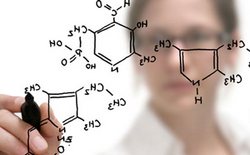 Psychologists find link between working memory and sleep, age, depressed mood
Posted on
Sunday, May 12, 2019
A team of psychologists has found strong associations between working memory -- a fundamental building block of a functioning mind -- and three health-related factors: sleep, age, and depressed mood.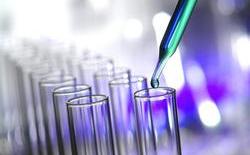 Optimism, wisdom and loneliness associated with physical, mental functioning of older persons
Posted on
Thursday, May 09, 2019
Ten thousand Baby Boomers turn 65 every day. By 2029, the entire generation born between 1946 and 1964 will be at least that old. What happens next concerns millions of Americans.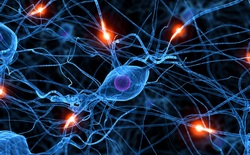 Electroconvulsive therapy appears to fight depression by 'rebooting' certain brain networks
Posted on
Tuesday, May 07, 2019
Electroconvulsive therapy helps people with severe depression by "pushing the reset button" on brain networks involved in creating a mental picture, according to recent Baycrest findings.