Health News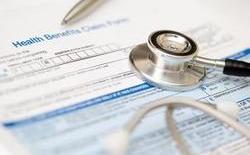 Women empowered by involving men in family planning programs
Posted on
Friday, November 21, 2014
In a society where women often lead very restricted lives and men are the primary household decision makers, new research suggests women are empowered when men are included in family planning.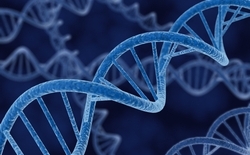 Study finds cyber dating abuse common among teens
Posted on
Thursday, November 20, 2014
Two in five teens surveyed experienced cyber dating abuse, which involves the use of technology to control, harass, threaten or stalk another person in the context of a dating relationship, in the.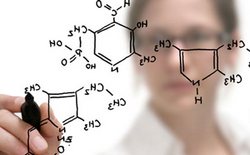 The body's own cancer defence knocked out by Chlamydia
Posted on
Thursday, November 20, 2014
By breaking down the cancer-suppressing protein p53, Chlamydia prevent programmed cell death and thereby favour the process of cancer developmentAn infection with chlamydia trachomatis favours.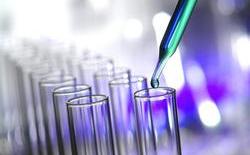 British men who pay for sex have many (unpaid) sexual partners
Posted on
Tuesday, November 18, 2014
British men who pay for sex tend to have high numbers of unpaid sexual partners, putting them at heightened risk of both acquiring and passing on sexually transmitted infections, finds research.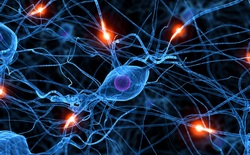 Just one 10-second kiss transfers 80 million bacteria
Posted on
Monday, November 17, 2014
A new study examining oral microbiota finds that when couples kiss intimately at high frequencies, their salivary microbiota become similar.