Health News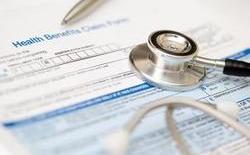 World Press Freedom Day
Posted on
Tuesday, May 03, 2016
WHO works actively with media around the world and believes that the role of the world's media in disseminating information and examining the actions of institutions is fundamental.

WHO webcasts Governing Bodies meetings, such as the upcoming World Health Assembly, May 23 –28, 2016, letting the press and the general public on site and remotely have access to decision-making at WHO.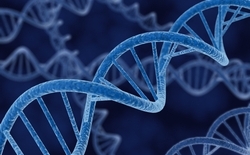 Statement on attacks on medical facilities and personnel in Syria
Posted on
Friday, April 29, 2016
UNICEF and WHO urge all parties to the conflict to end all attacks on health facilities, personnel and ambulances and to allow the provision of health services to the many innocent civilians in desperate need. Thousands of lives are at stake.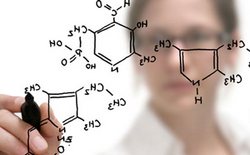 Yellow fever vaccination essential for Angola, WHO reminds travellers
Posted on
Tuesday, April 26, 2016
As efforts to bring an outbreak of yellow fever in Angola under control continue, the World Health Organization is reminding all travellers to the country that they are required to receive the yellow fever vaccination and to have a valid certificate of vaccination to prove that they are protected from the disease and to prevent its further spread.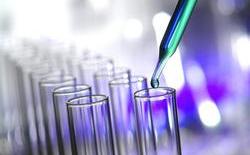 On World Malaria Day, a push to eliminate malaria
Posted on
Monday, April 25, 2016
25 April 2016 -- A year after the World Health Assembly resolved to eliminate malaria from at least 35 countries by 2030, WHO is releasing a World Malaria Day report that shows this goal, although ambitious, is achievable.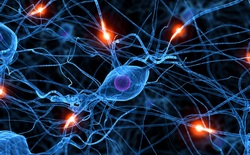 World Immunization Week 2016: Immunization game-changers should be the norm worldwide
Posted on
Thursday, April 21, 2016
During World Immunization Week 2016, WHO highlights recent gains in immunization coverage, and outlines further steps countries can take to "Close the Immunization Gap" and meet global vaccination targets by 2020.