Latest Health News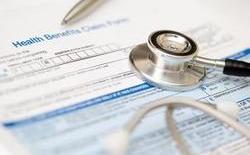 Whistleblower alleges Medicare fraud at iconic Seattle-based health plan
Posted on
Friday, October 18, 2019
Group Health Cooperative in Seattle, one of the nation's oldest and most respected nonprofit health insurance plans, is accused of bilking Medicare out of millions of dollars in a federal whistleblower case.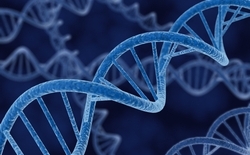 'Fear of falling': How hospitals do even more harm by keeping patients in bed
Posted on
Thursday, October 17, 2019
Dorothy Twigg was living on her own, cooking and walking without help until a dizzy spell landed her in the emergency room. She spent three days confined to a hospital bed, allowed to get up only to use a bedside commode.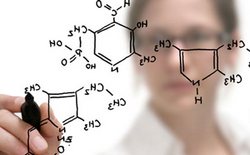 Steroid injections for osteoarthritis more may damage joints
Posted on
Wednesday, October 16, 2019
Osteoarthritis (OA), also called degenerative joint disease, is the most common chronic condition of the joints. Since the disease is degenerative, it is the single most common cause of disability among older adults, with about 10 to 15 percent of all adults who are more than 60 years old have some degree of osteoarthritis, with more women affected than men.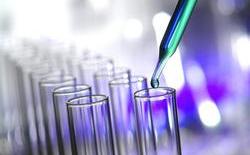 Think 'Medicare for All' is the only democratic health plan? Think again
Posted on
Tuesday, October 15, 2019
If you tuned in for the first five nights of the Democratic presidential debates, you might think "Medicare for All" and providing universal care are the only health care ideas Democrats have.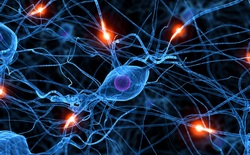 California's new transparency law reveals steep rise in wholesale drug prices
Posted on
Monday, October 14, 2019
Drugmakers fought hard against California's groundbreaking drug price transparency law, passed in 2017. Now, state health officials have released their first report on the price hikes those drug companies sought to shield.