Latest Health News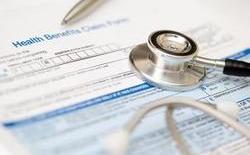 High-protein and low-calorie diet helps older adults lose weight safely, shows study
Posted on
Friday, February 15, 2019
A high-protein, low-calorie diet helps older adults with obesity lose more weight, maintain more muscle mass, improve bone quality and lose "bad" fat, according to results from a new randomized controlled trial led by Wake Forest University researcher Kristen Beavers.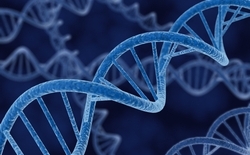 Seniors aging in place turn to devices and helpers, but unmet needs are common
Posted on
Thursday, February 14, 2019
About 25 million Americans who are aging in place rely on help from other people and devices such as canes, raised toilets or shower seats to perform essential daily activities, according to a new study documenting how older adults adapt to their changing physical abilities.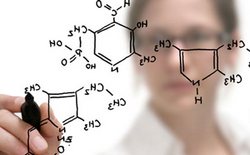 Violence, malnutrition and lack of care reported in huge numbers in Australia's aged care system
Posted on
Wednesday, February 13, 2019
According to the reports of a recent inquiry, inspectors looking at aged care homes in Australia over the last year have reported an alarming rise in missing residents, violence that was not reported and severe degrees of malnutrition among the residents.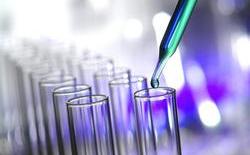 Using Therapy Dogs to Reduce Stress and Improve Emotional Well-Being in Vulnerable Individuals
Posted on
Monday, February 11, 2019
There is much research that shows that therapy dogs can help reduce stress and improve emotional well-being in vulnerable individuals. Rachel McPherson talks about this research that the work done by The Good Dog Foundation.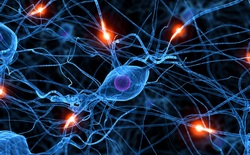 Clinicians often miss to detect serious health concerns in older adults
Posted on
Monday, February 11, 2019
Paper is call for action for delivering health care to seniors, said accompanying editorial. In older people, symptoms of pain, depression and fatigue are commonplace. But how common?