Latest Health News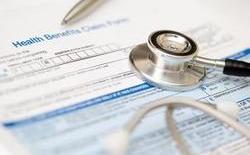 Progressive group highlights Trump, Tillis weakness on insulin price tags
Posted on
Tuesday, October 20, 2020
During the first presidential debate of 2020, President Donald Trump touted his efforts to curb skyrocketing drug prices and declared that insulin is now "so cheap, it's like water."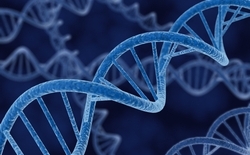 Older COVID patients battle 'brain fog,' weakness and emotional turmoil
Posted on
Tuesday, October 20, 2020
For months, as Marilyn Walters has struggled to recover from COVID-19, she has repeated this prayer day and night.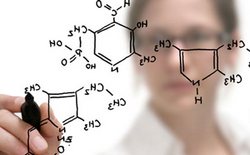 Gene variations that regulate dopamine levels in the brain may influence mobility of elderly, frail adults
Posted on
Monday, October 12, 2020
Variations in a gene that regulates dopamine levels in the brain may influence the mobility of elderly and frail adults, according to new research from the University of Pittsburgh Graduate School of Public Health.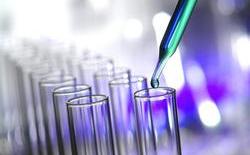 Survey: More Americans trust Biden to efficiently lead U.S. healthcare system through COVID-19
Posted on
Friday, October 09, 2020
With Election Day less than a month away, a new West Health-Gallup national survey finds more Americans trust former Vice President Joe Biden than President Donald Trump to efficiently lead the U.S. healthcare system through the COVID-19 pandemic.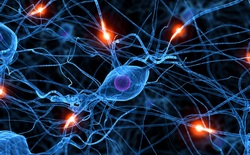 Hard lives made harder by COVID: Homeless endure a 'slow-moving train wreck'
Posted on
Thursday, October 08, 2020
The message wasn't lost on Daniel Gonzalez. Early in the pandemic, one of the first things Imperial County did to ward off the virus was close the public bathrooms and, later, public cooling centers. In this sprawling Southern California desert, where summer brings blistering triple-digit heat, that lack of access could amount to a death sentence for people without shelter.