Latest Health News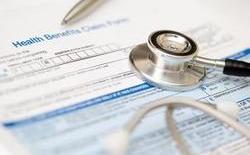 Women and older adults still vastly underrepresented in cholesterol drug trials
Posted on
Saturday, May 23, 2020
Although heart disease is the leading cause of death in women, and older adults are more likely to have heart and vascular disease than young people, randomized clinical trials testing medications to lower cholesterol have historically underenrolled both groups.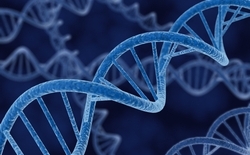 As Congress weighs COVID liability protections, states shield health providers
Posted on
Friday, May 15, 2020
Coronavirus patients and their families who believe a doctor, nurse, hospital or other provider made serious mistakes during their care may face a new hurdle if they try to file medical malpractice lawsuits.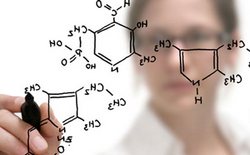 As deaths mount, coronavirus testing remains wildly inconsistent in long-term care
Posted on
Wednesday, May 13, 2020
Mary Lanham's assisted living complex in Florida tested all residents for COVID-19 — once in March and again in April — even though no one showed symptoms.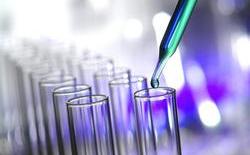 'No intubation': Seniors fearful of COVID-19 are changing their living wills
Posted on
Tuesday, May 12, 2020
Last month, Minna Buck revised a document specifying her wishes should she become critically ill.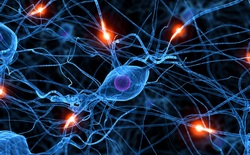 Disruptions to food supply chains from COVID-19 may have worsened disparities, say experts
Posted on
Monday, May 11, 2020
Even before the coronavirus pandemic wreaked havoc with the nation's food supply and economy, one in seven adults between the ages of 50 and 80 already had trouble getting enough food because of cost or other issues, a new poll finds.