Latest Health News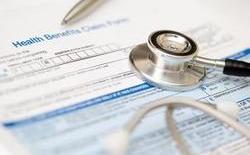 Encompass Health names new home health and hospice CEO
Posted on
Tuesday, June 22, 2021
Encompass Health said the board of director's review of strategic alternatives for its home health and hospice segment was "well underway" and that the company would likely provide an update during its second quarter earnings release in late July.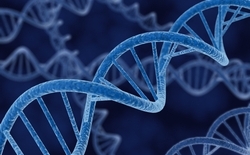 Supreme Court rejects review of insurers' ACA funding lawsuit
Posted on
Tuesday, June 22, 2021
The U.S Supreme Court on Monday rejected the latest appeal by private insurance companies seeking reimbursement for losses over claims covered under the Affordable Care Act.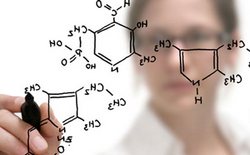 Biden outlines vaccine plan, set to miss global-sharing goal
Posted on
Monday, June 21, 2021
President Joe Biden is expected to fall short of his commitment to shipping 80 million COVID-19 vaccine doses abroad by the end of June because of regulatory and other hurdles, officials said as they announced new plans Monday for sharing the shots globally.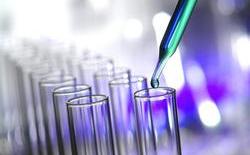 Most Idaho nursing home workers unvaccinated for COVID-19
Posted on
Monday, June 21, 2021
Less than half of nursing home workers in Idaho have been vaccinated against COVID-19, CMS said.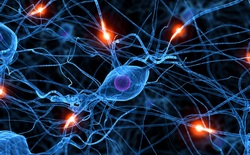 US hitting encouraging milestones on virus deaths and shots
Posted on
Monday, June 21, 2021
The coronavirus was the third leading cause of death in the U.S. in 2020, behind heart disease and cancer, according to the Centers for Disease Control and Prevention. But now, as the outbreak loosens its grip, it has fallen down the list of the biggest killers.