Health News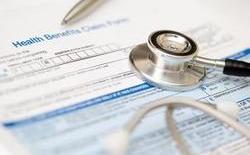 Semi-soft vaginal drug-delivery suppository could limit spread of HIV, AIDS
Posted on
Monday, September 01, 2014
A unique method for delivering compounds that could positively impact the global battle against HIV and AIDS may be possible, thanks to researchers in Penn State's College of Agricultural Sciences.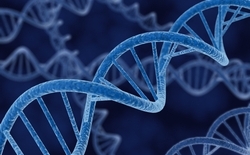 Gang involvement associated with high-risk health behaviors for girls
Posted on
Sunday, August 31, 2014
Being involved in a gang poses considerable health-related risks for adolescent African American girls, including more casual sex partners and substance abuse combined with less testing for HIV and.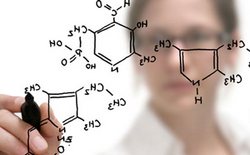 Banishing stigma and educating providers on postmenopausal problems
Posted on
Tuesday, August 26, 2014
Talking about genital, sexual, and urinary problems can be uncomfortable for postmenopausal women and their doctors.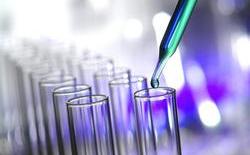 Objectification in romantic relationships related to sexual pressure and coercion
Posted on
Monday, August 25, 2014
To sexually objectify a woman is to focus on her body in terms of how it can provide sexual pleasure rather than viewing her as a complete human being with thoughts and feelings.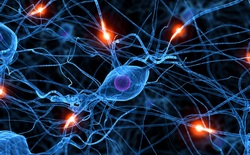 Study investigates how gender, sexual orientation influences orgasms
Posted on
Sunday, August 24, 2014
Researchers from the Kinsey Institute for Research in Sex, Gender and Reproduction at Indiana University shed light on how gender and sexual orientation affects orgasm occurrence.