Health News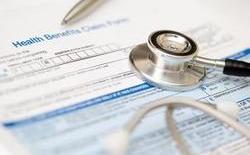 Discrimination and negative attitudes about ageing are bad for your health
Posted on
Thursday, September 29, 2016
New analysis by WHO shows that negative or ageist attitudes towards older people are widespread. They also negatively affect older people's physical and mental health.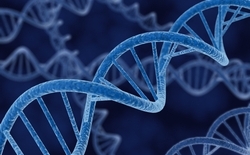 WHO releases country estimates on air pollution exposure and health impact
Posted on
Tuesday, September 27, 2016
A new WHO air quality model confirms that 92% of the world's population lives in places where air quality levels exceed WHO limits.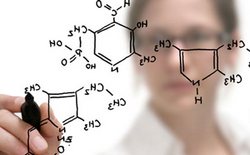 Election process for the new WHO Director-General
Posted on
Friday, September 23, 2016
Six candidates have been proposed by Member States of the World Health Organization (WHO) for the position of WHO Director-General.

Member States proposed the following candidates: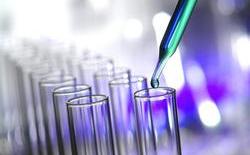 At UN, global leaders commit to act on antimicrobial resistance
Posted on
Wednesday, September 21, 2016
World leaders today signalled an unprecedented level of attention to curb the spread of infections that are resistant to antimicrobial medicines.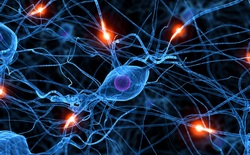 UN Commission: New investments in global health workforce will create jobs and drive economic growth
Posted on
Tuesday, September 20, 2016
The Presidents of France and South Africa today called for urgent investments globally to create new jobs in the health sector in order to prevent a projected shortfall of 18 million health workers primarily in low- and lower-middle-income countries, and help countries to maximize the social and economic benefits of increased health employment.