Health News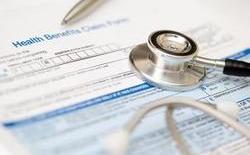 EN: Statement on the Seventh IHR Emergency Committee meeting regarding the international spread of poliovirus
Posted on
Thursday, November 26, 2015
The seventh meeting of the Emergency Committee under the International Health Regulations (2005) (IHR) regarding the international spread of poliovirus was convened via teleconference by the Director-General on 10 November 2015. The Director General of WHO had noted the concerns expressed by the Emergency Committee in its August 2015 report with respect to circulating vaccine-derived polioviruses (cVDPV). In response, she convened this meeting of the Emergency Committee with broader terms than was previously the case to also look at outbreaks of cVDPV. During the current polio endgame cVDPVs reflect serious gaps in immunity to poliovirus due to weaknesses in routine immunization coverage in otherwise polio-free countries. Moreover, there is a particular urgency to stopping type 2 cVDPV in advance of the globally synchronized withdrawal of type 2 OPV in April 2016.

The following IHR States Parties submitted an update on the implementation of the Temporary Recommendations since the Committee last met on 4 August 2015: Afghanistan and Pakistan. The following IHR State Parties were invited to present their views to the committee and all except South Sudan submitted reports on measures and plans to stop circulating vaccine derived poliovirus: Nigeria, Guinea, Madagascar, Ukraine and Lao People's Democratic Republic.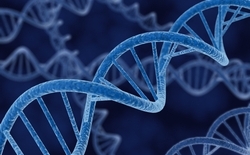 WHO launches toolkit to help countries respond to sexual violence
Posted on
Wednesday, November 25, 2015
On 25 November, WHO joins partners in calling for the elimination of all forms of violence against women and girls to ensure their health, well-being and human rights.

"WHO strongly condemns violence against women and girls and supports partners and countries' efforts towards the de-normalization of this type of violence. Ensuring equality between women and men is a crucial part of these efforts," said Dr Margaret Chan, Director-General of WHO.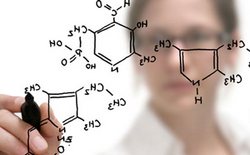 WHO news on Ebola
Posted on
Monday, November 23, 2015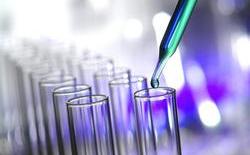 WHO calls on countries to protect health from climate change
Posted on
Tuesday, November 17, 2015
Climate change is the defining issue for the 21st century.

According to WHO estimates, climate change is already causing tens of thousands of deaths every year - from shifting patterns of disease, from extreme weather events, such as heat-waves and floods, and from the degradation of air quality, food and water supplies, and sanitation.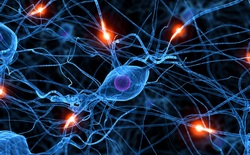 WHO multi-country survey reveals widespread public misunderstanding about antibiotic resistance
Posted on
Monday, November 16, 2015
As WHO ramps up its fight against antibiotic resistance, a new multi-country survey shows people are confused about this major threat to public health and do not understand how to prevent it from growing.

Antibiotic resistance happens when bacteria change and become resistant to the antibiotics used to treat the infections they cause. Over-use and misuse of antibiotics increase the development of resistant bacteria, and this survey points out some of the practices, gaps in understanding and misconceptions which contribute to this phenomenon.